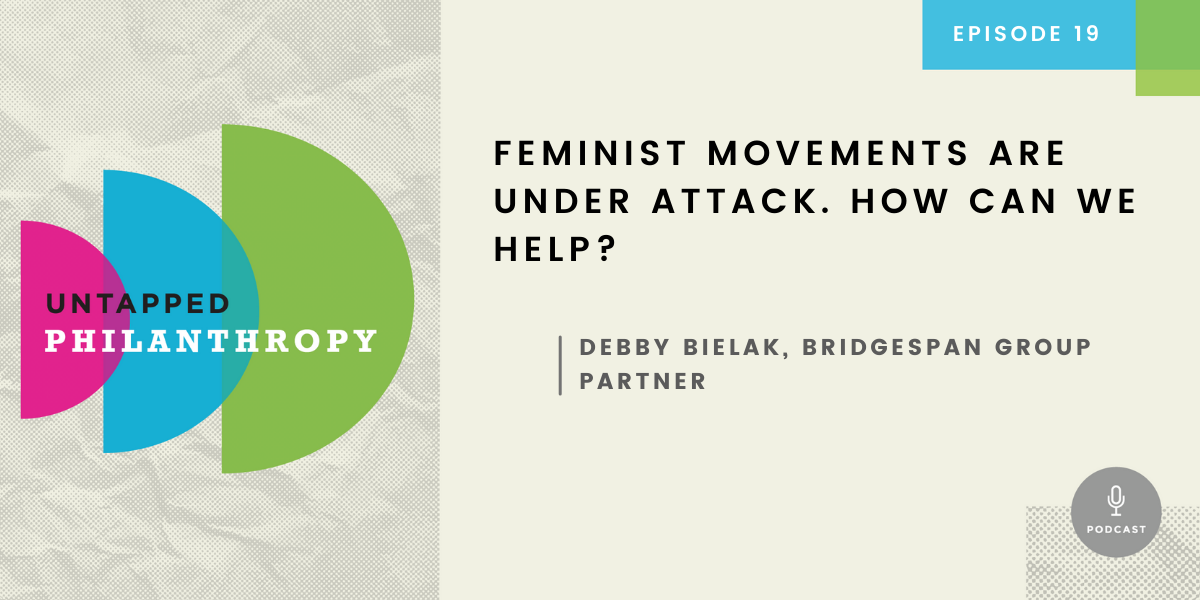 Feminist movements are under immense pressure. On June 24th, the U.S. Supreme Court overturned Roe v. Wade, ending the right to an abortion that had been upheld for decades.
Many advocates and feminist leaders weren't surprised by the decision and have warned that additional restrictive policies and laws will likely be passed. These restrictive laws threatening the health and safety of birthing people correspond with a spike in misogynistic content distributed across TikTok and other social platforms. The superior algorithms of these platforms compiled with a younger, more digitally savvy audience has made it possible for these videos to spread (billions of views within days) at an alarmingly fast rate.

But this rise in hateful vitriol has led to pushback and progress as well. Self-proclaimed misogynist Andrew Tate was recently banned from Meta platforms, Twitter, and TikTok. Scotland became the first country to offer feminine sanitary products for free nationwide. According to NPR, "New Zealand and Kenya distribute products for free in public schools" as well.
Continue Reading