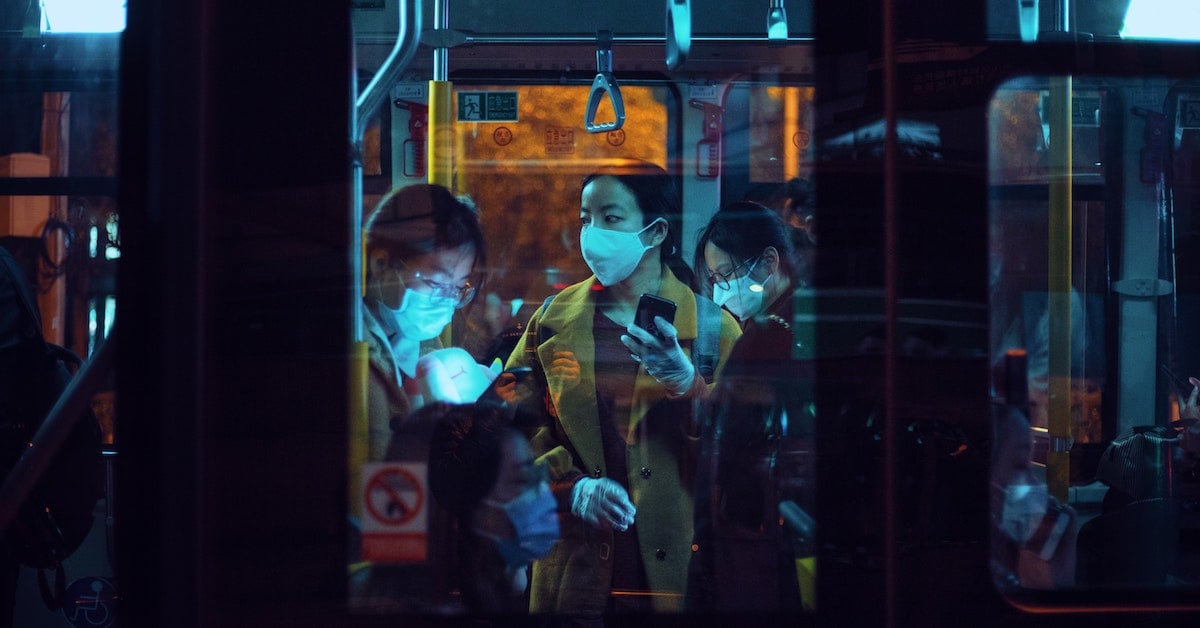 For many, December is a month for reflection. A time to look back and assess, and use those learnings to plan for the upcoming year. That's exactly what we aimed to do with our latest Fluxx Community Insights survey. And during a time of reflection, what better topic to survey than the one consistent that dominated this year – the COVID-19 pandemic.
Keep reading to learn more about how funders worldwide tackled the COVID-19 – including how they stayed true to their missions and helped grantees thrive!
Funding Changed Thanks To COVID-19
Out of the funders surveyed, 91 percent reported that the COVID-19 pandemic caused them to change their funding. These funders made adjustments by:
Setting aside funds for emergency giving
Adding emergency funds for COVID-related expenses
Allowing for flexible deadlines
Adding additional funding cycles
Building new programs for general operating support
Many funders also reported that they plan to continue using many of the methods they adopted during COVID – finding them to be an effective way to further build capacity and trust with grantees.
Funders Engaged in Rapid Response Grantmaking
Many funders also expanded their work to allow for rapid response grantmaking – 67 percent of those surveyed to be exact. For many, rapid response grantmaking was essential in order to provide the community support that was embedded into their missions.
At Fluxx, we're committed to helping funders move swiftly in the face of change. Our platform was built with this in mind, giving grantmakers the tools they needed to scale and make adjustments to their grantmaking and grants process – instantly. Earlier this year The Surdna Foundation did just that, and shared their adjusted grantmaking process (including their scope, timing, data, and results) with us on our rapid response grantmaking webinar. If you're considering employing new, faster, strategies at your foundation, we encourage you to give their case study a listen or read our blog for more information.
Funders Stayed True to Their Missions and Goals
Throughout all of the uncertainty of this ongoing pandemic, 91 percent of funders reported that they were able to stay true to their organization's mission during this time. Most funders reported that the communities they work to serve were greatly impacted by COVID, and therefore, they simply increased their efforts to support the communities they served. These funders prioritized, relaxed reporting requirements, increased rapid response funds, and increased general operating support for their grantees.
Overall, analysis of the COVID-19 pandemic showed it to be a catalyst for positive change in regards to grantmaking strategies and methodologies. Funders quickly increased their efforts to efficiently build capacity for grantees and discovered new and improved methods and strategies for their work. Philanthropy stepped up this year, working round-the-clock to offset the crushing burden of the pandemic for vulnerable communities and grantees. Undoubtedly this work leaves us better prepared to tackle 2021.
Blogs like these wouldn't be possible without collaboration from our community. We'd like to thank our incredible funders for continually taking the time to share detailed insights with our team, so they may be shared with philanthropists worldwide.