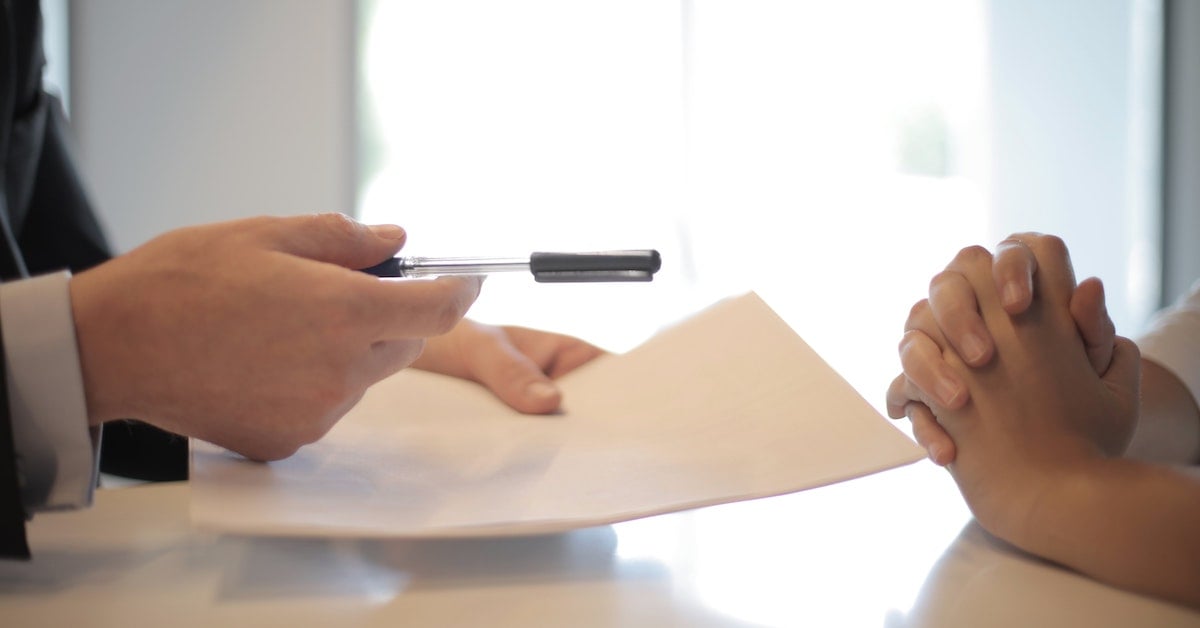 The common application isn't exactly a new concept for philanthropy. Different common applications have been used for years, but the adoption has been inconsistent across the industry as a whole. That's changing thanks to the ongoing COVID-19 global pandemic. If nonprofits are to survive this crisis while also being able to serve their communities, then funders will need to act fast to ease grantee burden and build capacity for those they fund.
That's why for our latest Fluxx Community Insights survey we asked our funders to tell us about their views and work in regards to The Common Application. Keep reading to discover what we learned.
Many Funders Aim To (or do) Use a Common Application
Out of the Fluxx funders surveyed, 65 percent reported that they believe that it's possible for philanthropy to work together as a collective and adhere to a common application. Additionally, 79 percent of funders reported that they are interested in using a common application at their organization.
Respondents reported that they were interested in the common application for the following reasons:
They believe that funders with the same focus and mission should ask grantees standardized questions that would help them secure additional funding
They are looking to ease the burden for grantees and employ more trust-based philanthropy methodologies
They are researching ways to decolonize philanthropy and pave the way for grantees who may not have as much experience with long or complicated applications
They believe that there is value in developing common criteria for grantmakers so in turn the industry can better understand data and learn from results
Additionally, 28 percent of the funders surveyed reported that they were actively developing a common application for themselves and others while 12 percent are already using a common application at their organization. We imagine that this number will only continue to increase as funders further commit to trust-based philanthropy practices developed with grantees in mind.
The Common Application is a Key Component to a Larger Conversation
According to this well-researched blog post on Time to Spare, 46 percent of grants cost more to apply for than they're worth. A standardized common application could drastically change this, redistributing that effort to several funders who could then invest in a cause. But this integral time-saving effort is part of a much larger conversation of equity, support, and trust-based philanthropy.
That's exactly why each of the respondents to our common application survey reported that they were engaging in several other trust-based philanthropy practices as well including:
Granting additional unrestricted funds
Reducing or eliminating grant reporting requirements
Allowing grantees to submit budgets in the format that works for them
Employing common reporting practices so grantees only need to submit one report for multiple funders
Gathering due diligence material on applicants' behalf
At Fluxx, we've had several funders report to us how they plan to continue using many of the trust-based grantmaking methodologies put into place for the COVID-19 pandemic.
In the coming years, we imagine that there will be more announcements of major funders employing a common application, and sharing how that common application fits into their overall trust-based philanthropy practices.
We would like to thank all of the grantmakers who respond to our Fluxx Community Insights Surveys and help us gather valuable data that we can share back with our community.
Subscribe to the Fluxx blog to ensure that you are notified of more stories like this!