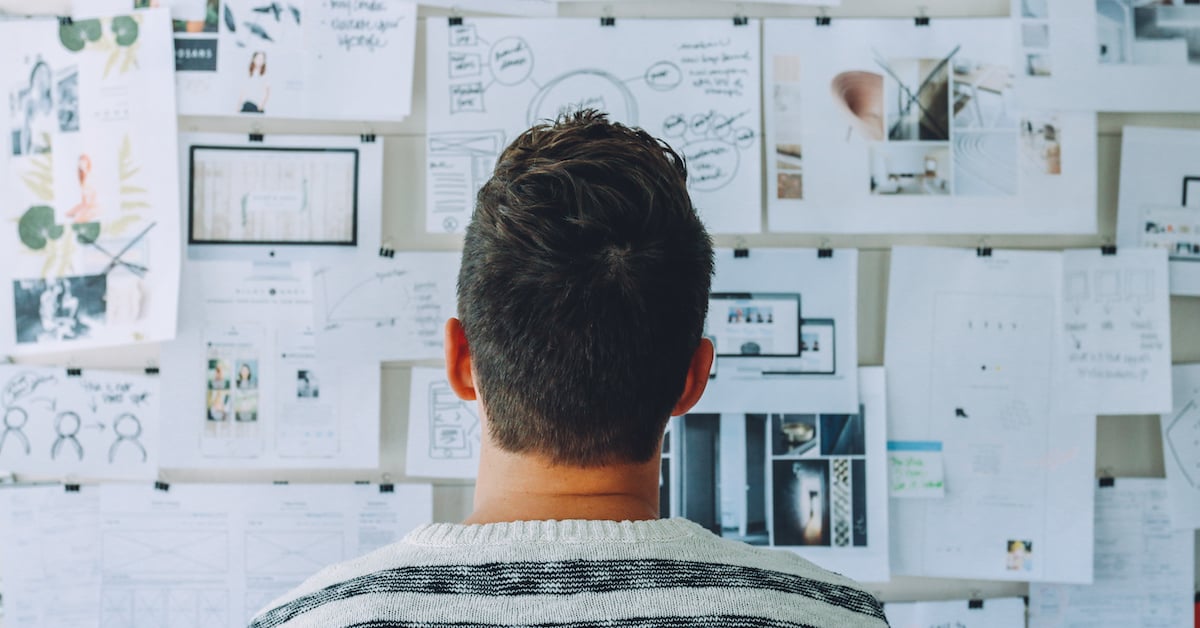 The COVID-19 pandemic sidelined more than a few well-thought-out grantmaking plans. All year, grantmakers have been forced to pivot to tackle urgent health and safety concerns while also assessing their own diversity, equity and inclusion practices and funding for systemic social justice problems. Couple that with the sharp rise in climate-related disasters we're experiencing across the world, and it's starting to look like the only thing we can expect is the unexpected.
Nonetheless, each foundation has a mission, and that mission is meant to be delivered on year after year. This brings us to the subject of our next Fluxx Community Insights Survey: what lessons have funders taken from 2020, and how are they using those lessons to plan and prepare for the new year?
During a year of nonstop surprises, our community had this to share:
Yearly Assessment and Annual Planning is Still Taking Place
There are many key activities that take place when assessing the current grantmaking year, but 77 percent of respondents reported that they like to complete a grant overview for their end of year activities; followed closely by 66 percent who are looking to illustrate and measure impact. And what's the biggest constraint to getting this work done? Time of course.
A total of 62 percent of respondents found time to be their biggest barrier to completing all necessary end-of-year activities. With this constraint in mind, many funders are working to assess 2020 now (in fact, some started this work back in August), and are brainstorming with their teams to determine what they should plan to do in the new year.
Planning for Uncertainty and Prioritizing Nimbleness for 2021
While the "when" of planning varies according to the size of the foundation and the assessment and planning requirements of individual teams, there are some standout trends in "how" or "what" funders are doing to plan for next year. A whopping 90 percent of respondents reporting that the upheaval and change we've witnessed in 2020 has affected the way they will approach grantmaking in the coming year.
Some of the newly implemented tactics include:
Setting up a separate fund just for emergency giving
Adjusting the focus of funds and timelines in order to give faster and give to organizations and communities that have been hit especially hard by COVID-19
Employing more robust DEI practices by being more intentional with staff hiring and giving
Keeping the new systems and faster grantmaking processes (including reduced reporting requirements) that have been adopted during COVID and roll them into the new year
Employing new safety practices for engagement events and ensuring that events can happen virtually if need be
Funding more direct-service organizations
In order to implement the above tactics successfully, 25 percent of funders reported that they require a better-defined process while another 25 percent reported that they need more collaboration from their teams. If you're looking for ways to take a nimble or rapid approach with your grantmaking, we encourage you to view our rapid response grantmaking webinar. It includes a special case study from The Surdna Foundation, who outlined the process they took to not only implement rapid response grantmaking tactics at the Fund, but also set aside a special emergency response fund and easing (and sometimes completely eliminating) reporting requirements for grantees.
With so many new funding tactics being implemented for the new year, we imagine this will be a busy winter for funders worldwide. The respondents of this survey will be leveraging Fluxx Grantmaker to efficiently assess new opportunities, effectively plan amongst their teams, and implement faster processing and reporting tactics that support their grantees.
To learn more about Fluxx Grantmaker, visit our product page or request a demo today.