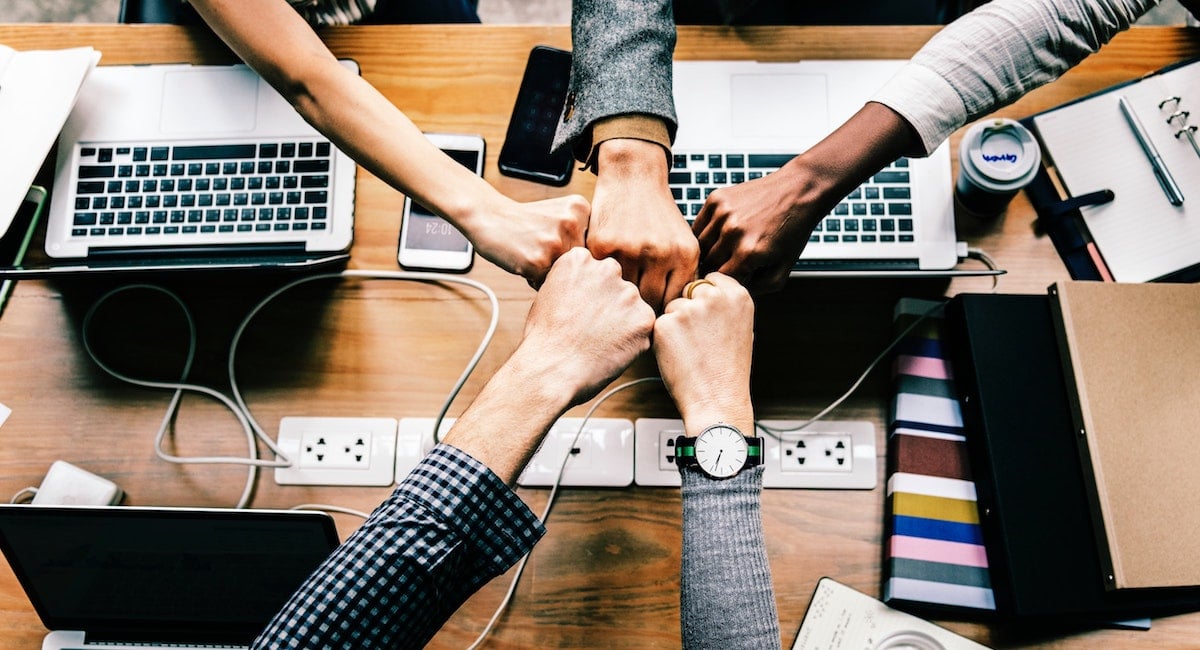 2018 was a landmark year for Fluxx. We're pleased to announce that over the previous 12 months, we increased the number of grants funded on our platform by 124 percent, facilitated $7.2 billion in total funding, and partnered with 52 new foundation clients for grants management, including leaders such as Forefront, The G. Harold & Leila Y. Mathers Foundation, Jewish Voice Ministries International, and many more.
We see this continued growth as a natural progression that further cements Fluxx as the go-to platform that powers giving and impact in philanthropy. We do this by connecting givers and doers seamlessly through our Grantseeker and Grantmaker products. Our dual focus allows us to simultaneously power philanthropy efforts through unparalleled grants and team management. We're proud to be at the forefront of this growth and innovation, and further, honored to partner with organizations who are driving meaningful change in their communities and the world.
Last year, we expanded Fluxx Grantmaker and added several new features which improve visibility into grant programs and connections with grantees. These include an enhanced Salesforce integration, new grant budgeting tools, the ability to segment grant operations and budget data for better insight and decision making, and the ability to gather instant feedback from grantees sharing real-time impact updates.
We also grew our Fluxx Grantseeker platform by 45 percent last year and introduced high demand features such as an answer bank, document management, and easy social sharing of impact updates. These developments led to our recent 2019 Fast Company award of the "World's Most Innovative Companies" in the data science category. This distinction recognizes the organizations who are transforming industries and shaping society across the globe.
At Fluxx, we work toward our continued growth through both our products and partnerships. That's why we placed a high priority on continuing to forge strategic partnerships centered around key social sector initiatives, such as Microsoft Corp.'s Common Data Model for Nonprofits, the first common data standard built specifically with and for the nonprofit sector.
"We strongly believe in Fluxx's philanthropy vision – one that recognizes the vital role of technology to empower the collective social sector and affect real change," said Erik Arnold, Chief Technology Officer, Tech for Social Impact at Microsoft. "Fluxx not only understands what drives nonprofits, but also the intrinsic value of an approach built around common data, impact insights, and partnerships. We share Fluxx's commitment to creating a better philanthropic ecosystem and look forward to achieving collective action together in 2019 and beyond."
We are excited and determined to propel our momentum into 2019. This year we plan to further our mission by delivering software that powers a more efficient, connected, and impactful philanthropy ecosystem.
To learn more about our recent announcement, check out our press release.
To learn more about Fluxx Grantmaker, request a demo today. Sign up now to start using Fluxx Grantseeker.