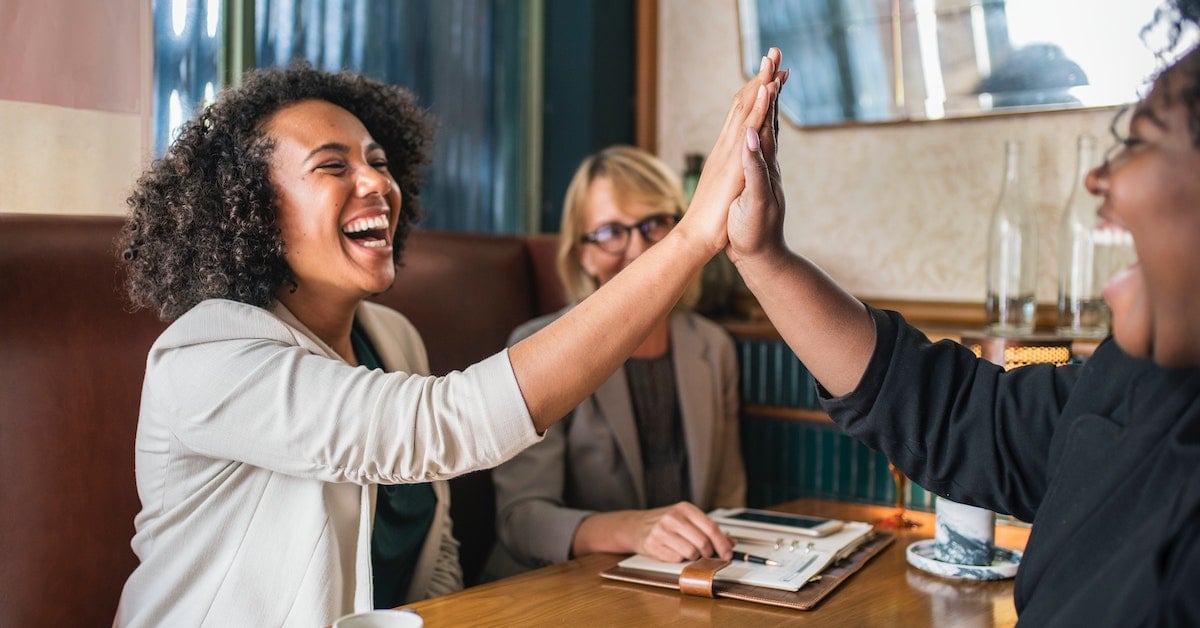 Partnerships are the backbone of philanthropy. Working together as a collaborative community to facilitate connection and streamline operations makes the entire philanthropic ecosystem thrive. That's why we're so pleased to announce we are partnering with Neon One to combine the benefits of our tech for good offerings and provide unparalleled services for all our valued clients.
This partnership includes a pair of 'affinity bundles' – one for each side of the philanthropic space.
For Grantmakers
A new 'affinity bundle' will combine the power of Fluxx Grantmaker and CiviCore's Giving Day platforms to enable foundations with a full set of integrated tools to generate and manage resources in their communities year round, not just during peak giving cycles. This bundle includes management tools for: foundation events, grants, youth mentoring, and client and case management.
For Grantees
A second bundle will focus on creating the first capacity building platform for mission-driven organizations – at no monthly cost. The Fundraising Fundamentals Toolkit will be an integrated platform designed for nonprofits to raise money and manage grants throughout the year via both Fluxx Grantseeker and NeonRaise.
"We're thrilled to bundle our products together with those from Neon One to bring both efficiency and a broader range of options to funders and nonprofits looking for full spectrum solutions. We believe this is how our industry should innovate and use the power of community and collaboration to drive more social and economic impact," says Madeline Duva, CEO of Fluxx.
And of course, these integrations will be created in partnership with our clients and industry experts! We're a team, and we look forward to gathering feedback in order to bring our industry the best possible integrations.
"Closing the loop between funders and the mission-driven organizations they're looking to help is one of the most important steps needed for our sector to truly evolve," says Michael Farb, CEO of Neon One. "We're thrilled that Fluxx and Neon One will be curating these toolkits for nonprofits, foundations, and educational institutions to conquer technology hurdles so they can focus on growing social impact."
Stay tuned: In the coming months, the bundles will be publicly released and more information will be provided by us and Neon One on our websites and social media. In the meantime, you can read more about these bundles here.
To learn more about Fluxx Grantmaker, request a demo today.
To learn more about Fluxx Grantseeker, simply sign up, it's free to use!
To learn more about Neon One and the many useful tools they offer nonprofits and foundations, visit their website.