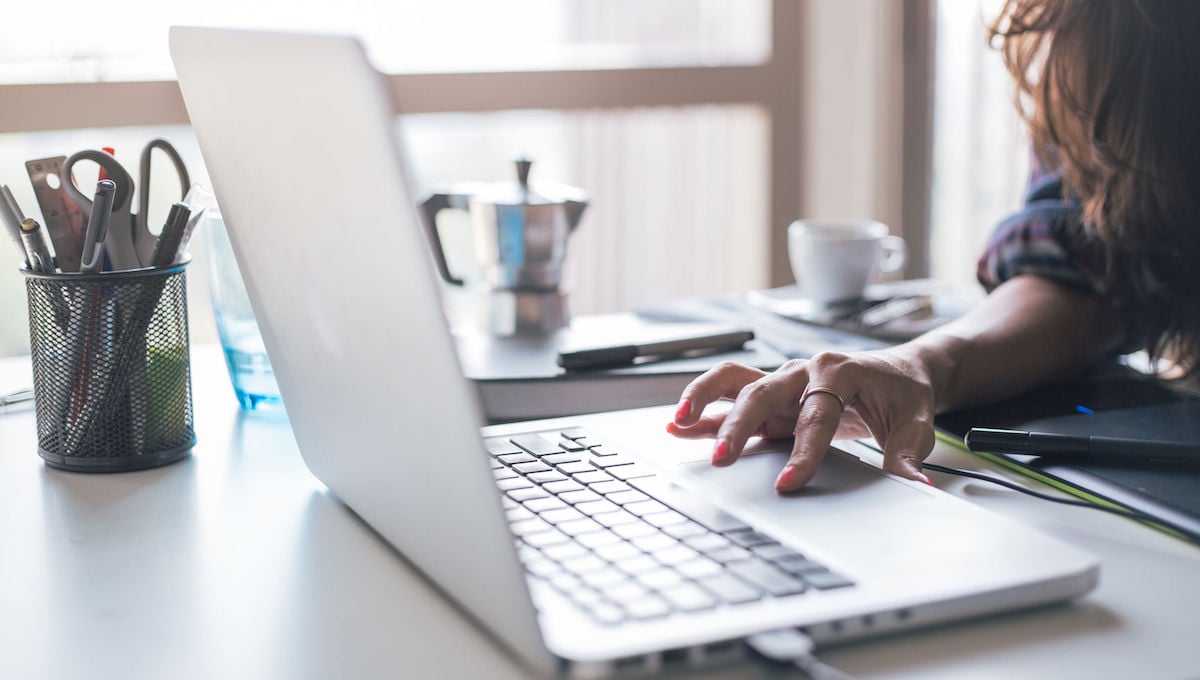 Recently, Fluxx Co-founder and Chief Development Officer, Kerrin Mitchell, and Fluxx Chief Evangelist, Dan Schoenfeld, delivered an illuminating webinar: 4 Ways in Which Technology is Changing Grantmaking. The webinar brought context to key trends we're seeing in philanthropy—specifically how improved technology has resulted in optimization and success for both foundations and nonprofits.
Take a look at the video to learn about:
Operational efficiency. With the right processes enabled your team can intelligently automate laborious (and repeated) tasks, creating bandwidth for your staff to focus on more value-add activities.
Community and the ecosystem. Technology allows you to expand your network and impact. With more collaboration and improved visibility teams can now facilitate real-time engagements, conversations, forums and channels for efficient, documented, and continuous learning.
Delivering personalized experiences. Enable learning with technology. Technology allows you to support a diverse team with personalized workspaces – while ensuring that everyone is getting the context rich data that they need.
Transparency for everyone. With technology teams can break down the access barriers to funding and begin to truly democratize philanthropy. Thanks to the reach of the cloud and the ubiquity of smart devices, a new age has dawned for philanthropy grants software and it is making everyone's lives easier.
Watch this webinar today to learn more about how technology can improve your grantmaking process.