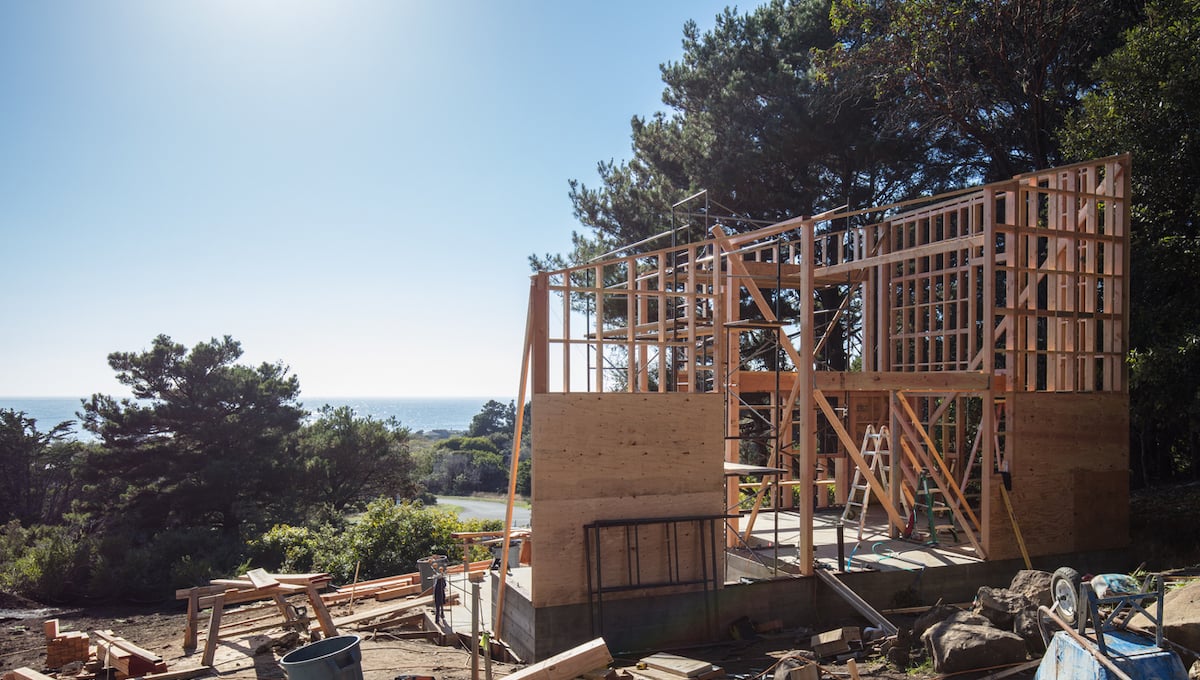 There's a bottoms-up practice that can greatly improve our philanthropic ecosystem. It's the practice of building capacity from the ground up, starting with nonprofits. When grantees are equipped with the kind of tools and technologies that foundations can access and have the budget for, their important work can become easier, more collaborative, data-driven, and transparent.
We recently sat down with Forefront (a Fluxx client and partner) and the TAG community to share 6 Tested Ways to Build Capacity for your Grantees in a live webinar.
Our discussion, moderated by TAG Executive Director Chantal Forster, showcased capacity building examples that included programs, tools and technologies that are delivering real-world results for nonprofits today.
Forefront is an Illinois-based statewide alliance of nonprofits, foundations, advisors, public agencies, and social impact sector allies, and, like us is a big proponent of capacity building! We want to thank Forefront's Chief Operating Officer, Dawn Melchiorre, for sharing her insights on building capacity, particularly in relation to their work for the 2020 census.
If you are curious about how you can enable your grantees to build capacity without excess burden, then this webinar is for you. Watch to learn:
Why nonprofits can benefit from programs and technology to build capacity
How Forefront's Impact Capacity Building Assessment Tool & Peer Skill Share Program are building skills and driving impact
How the free Fluxx Grantseeker solution can be used to organize nonprofit teams and make them more efficient in managing grants and communicating impact with funders
Special thanks to all who tuned in to our live webinar! Participants asked so many great questions around impact, assessment, and Forefront programs.
Watch our webinar to learn more.