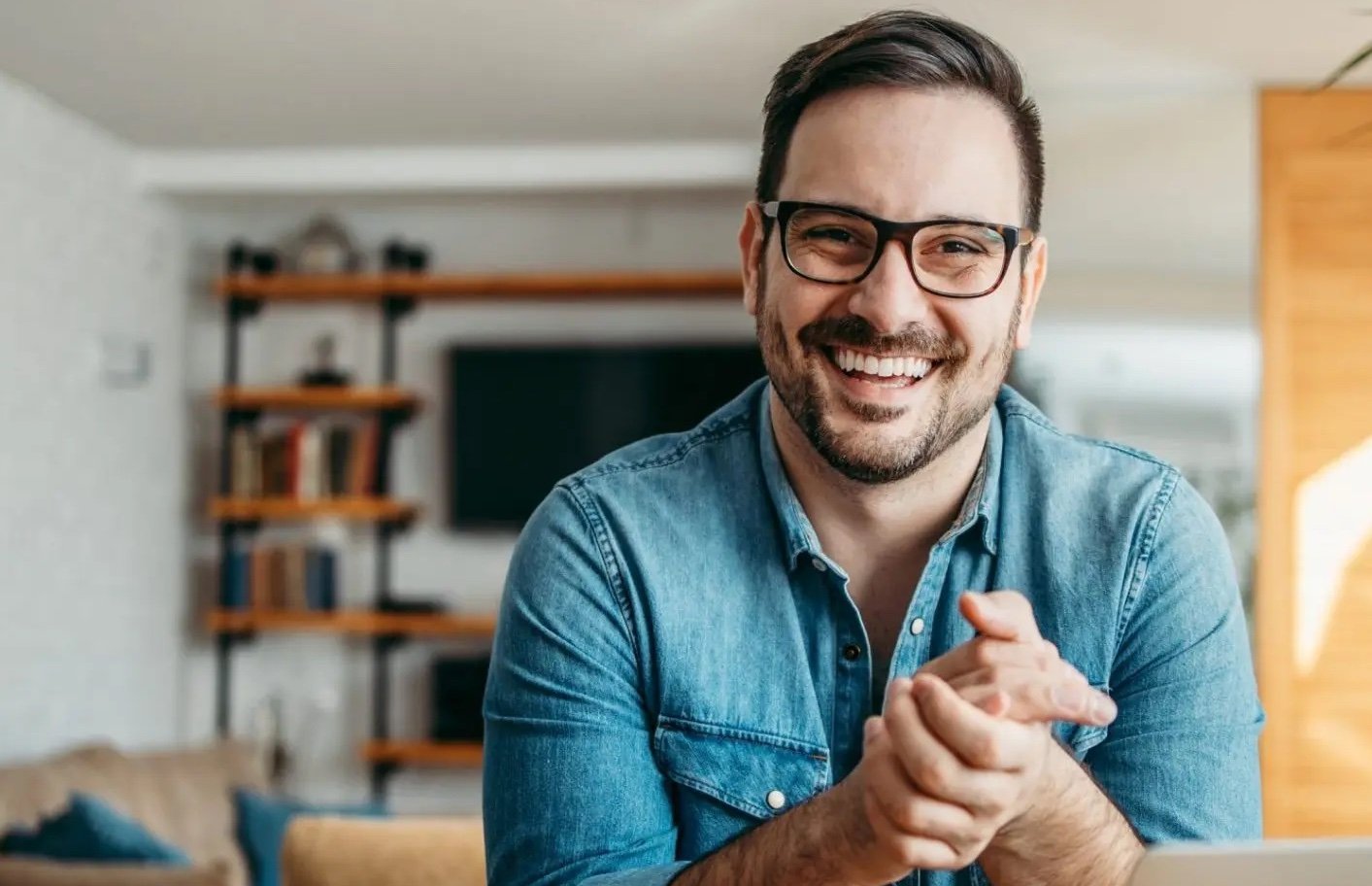 Someone once told us that a software implementation was akin to building a house. Sure, anyone can put up four walls, a few doors, and a roof and call it a house, but then it's no more than just a shell. Building a house requires planning, layout, experts in multiple areas, and feng shui (if you're into that sort of thing).
The reality is you can't go it alone to be successful, and with the investment you put into your home, why would you want to? The same can be said for software implementation!
While we know software implementations are never easy, we can lend our insights on common challenges encountered by organizations -- and how they overcame them. There are simple ways to give you the best opportunities to succeed. After all, you are investing in a solution as well as the vendor; like any investment, a good relationship and common understanding go a long way.
Here are three tips for making the implementation work to your benefit.
Identify and Document Your Immediate Needs vs Long-Term Needs
It's common to look at your shiny new grants management software solution and pick out all the features and functions you want to be implemented all at once. At the same time, you are most likely faced with a deadline to go live. The key is to determine the features and processes you need to succeed now and what can be implemented further down the road. This will give you a more realistic support plan to help alleviate pain points in the short term while also providing a clear vision for the future. Sound documentation also gives you a better chance of meeting the deadlines to get up and running.
Review your Processes Ahead of Time (and seek advice when you need it)
Too often, organizations will take their existing processes and implement them; however, if these processes were challenging before investing in a solution, it likely won't solve the problem – it will simply automate those challenging processes. This is an excellent time to look at where your existing processes are poised for improvement. Can you find more efficient ways to operate? If so, work to get those into the new system. Many will forget that the implementation team can provide many best practices to implement and adapt. Implementation is a partnership in your success, in which you should seek advice whenever possible.
Doing it Right vs Doing it Fast
Everyone wants to move quickly, especially when there is a deadline looming. When teams move too fast, opportunities can be missed to evaluate the changes that will impact operations. Shortened timelines to get solutions up and running often extend longer than expected because many voices want to be heard. In addition to knowing what you want to be implemented, make sure you also know who you want to be a part of that implementation. Even if there are important deadlines to meet, sometimes you want to take a step back and make sure you are making the right decisions with input from the whole team.
In addition to the above, one underlying principle must sit beneath all the decisions you make: ensure that your mission and value align with that of the vendor. Technology can be powerful, but the people behind it will give you the best chance for success. Vendors with a mission and values that match (or closely match) yours will approach the implementation with a perspective that will ensure the best opportunity for achieving your goals.
Much like building a house, you want to find a carpenter who knows your vision and style and can build to that – the same is true for software.
No doubt that onboarding a new Grants Management Software solution is an investment for your organization, and the onboarding process to implement it is no different. Process reengineering, change management, and long-term impact plans require a partnership between your organization and your vendor.
Check out The Survival Guide for Successfully Advocating for a New GMS at Your Organization to work through each step in detail.
OR
Check out The Foundation's Guide to Grants Management Software to work through each step in detail.