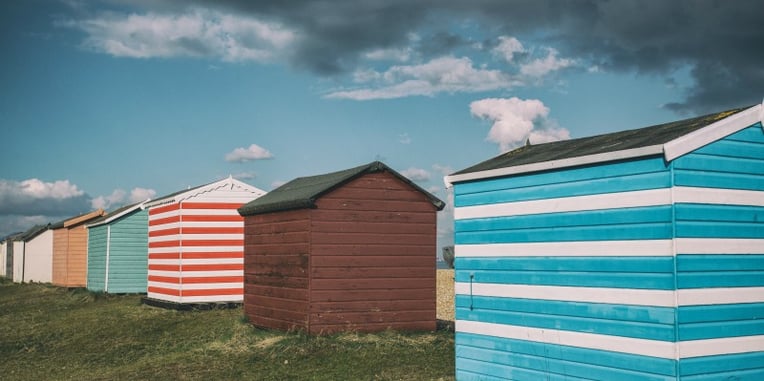 Rob Wilson was excited to take on the role of the executive director of the Select Equity Group Foundation, but he soon found that the process to get things done was not so simple.
He recalled, "In 2007 I was spending a good part of my day trying to find historical information by endlessly sifting through old emails, looking at endless spreadsheets and scrounging for old PDFs and paper documents. It took me days to get the data I needed. I knew there had to be a better way."

Wilson knew he needed a grants management platform to help him wrangle unnesesarily cumbersome grantmaking processes. After an in-depth search yielding no winners, he finally came upon Fluxx in 2012. Won over immediately by its easy-to-use interface and modern look and feel, Wilson signed on to the Fluxx community within days.
Fluxx has helped Select Equity not only internally, but also on the grantee-facing side as well. "It's true that Fluxx has made day to day workflow incredibly efficient. I can pull up historical data with a few taps of a keyboard. I can find any information I need. But perhaps more importantly," Wilson added, "Fluxx helps strengthen our client and partner relationships. It makes it easy for clients to engage with us. When clients interact with Select Equity they look forward to it. It's an easy process and they compliment us all the time."
Read the rest of the Select Equity success story here.