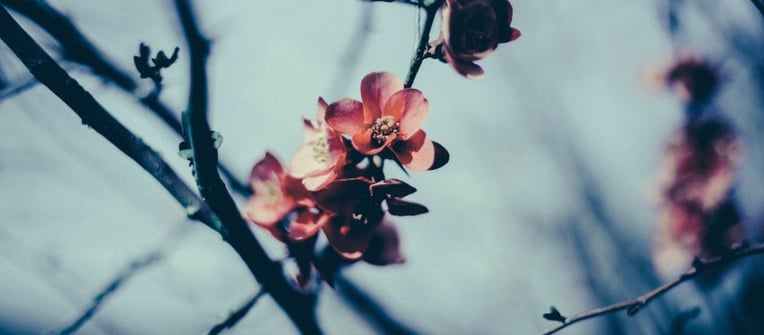 "Instilling best practices is easier when you're still small," says Marilu Hastings, vice president of The Cynthia and George Mitchell Foundation's Sustainability Program. "That's why I recommended to the foundation's president, Katherine Lorenz, that we move to Fluxx now, before the foundation's programs grow significantly in the next few years."
Based in Texas, the Mitchell Foundation is a mission‐driven grantmaking foundation that seeks innovative, sustainable solutions for human and environmental problems. Hastings and Lorenz wanted to make sure that any system they adopted would grow as the foundation grows and advances its mission.
In addition, the new platform would need to handle multiple kinds of grantmaking. While the primary strategic grantmaking program managed by Hastings focuses on sustainability, the foundation has other distinct grantmaking programs and is in the process of developing new programs that will launch in the coming years. "Knowing that Fluxx is configurable and could grow with us was reassuring," says Hastings.
Since implementing Fluxx, the Mitchell Foundation has enjoyed increased visibility and streamlined grants administration processes. Hastings recalls, "Before Fluxx, I would email each grant proposal to my colleague with the award amount and the correct program. No one else in the foundation saw the information until payout."
"There's a whole new level of visibility and transparency today, thanks to Fluxx, which is critical to a growing organization," Lorenz concludes.