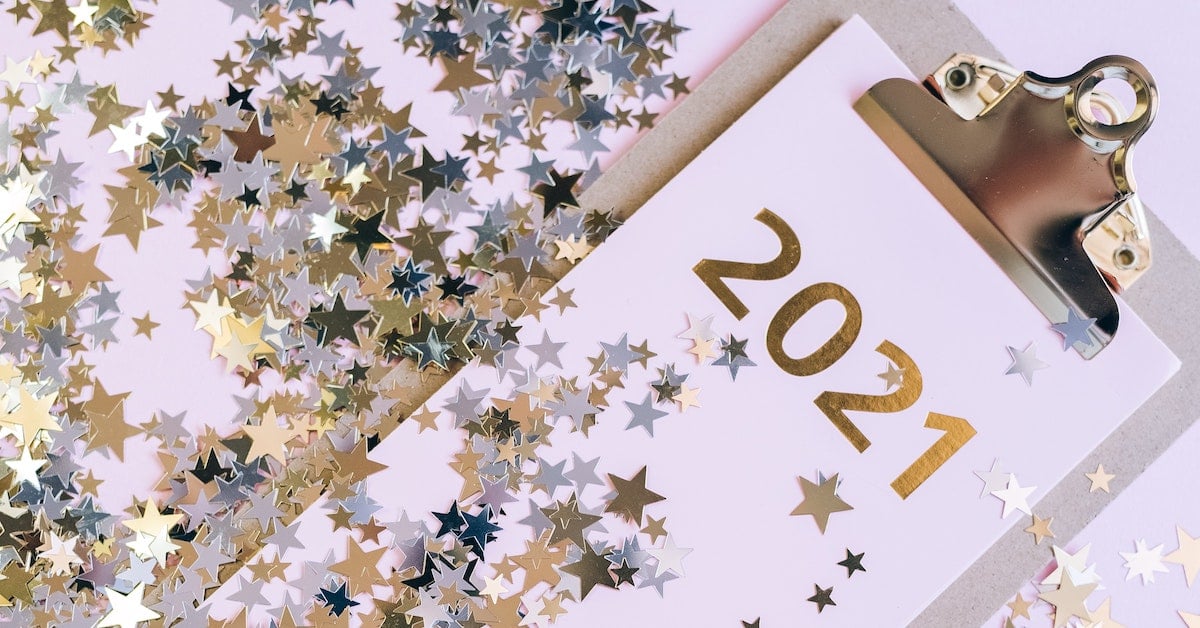 For many of us, late December offers the first moment to reflect on one of the busiest years in philanthropy's recent history. It's a moment of reprieve that invites us to slow down and reflect upon our challenges and experiences, and envision what we hope to achieve next year.
This year further solidified key philanthropic trends – turning some into permanent fixtures of the industry – and gave us new takeaways and predictions for the upcoming year. Keep reading to learn more.
2020 Taught Us That Nothing Is More Valuable Than Relationships
As soon as it was looking like COVID-19 had escalated into a worldwide pandemic, philanthropy came together to support communities worldwide. Funders not only increased support for their grantees, but coordinated with one another to partner (many for the first time) and provide additional resources and rapid response relief.
At Fluxx, many of our clients made adjustments to their grants management solution in order to deepen the relationships they had: whether it be easing reporting requirements for the grantees they already knew, replacing traditional reports with call logs and WhatsApp messages, or taking the data that had been meticulously tracked during the year and sharing it with other funders and the community in the hope of sharing insights and strengthening bonds. These are only some examples of the phone calls, emails, notes, and additional ways we converged together to support one another during this time.
As we look ahead to the new year, we imagine that these transforming relationship building practices will continue and be further amplified.
As Relationships Deepened, Collaboration and Partnerships Rose to the Forefront of Our Work
With strengthened relationships came a renewed vigor for partnerships and collaboration in our industry. Funders, technologists, nonprofits and government organizations pooled their resources in the hopes of supporting communities who were not only experiencing the greatest health emergency in recent history, but grappling with the rippling economic and social effects.
A perfect example of this work was Fluxx's first large scale COVID relief project. Our team partnered with the Colorado Health Foundation and the Governor's Office of Colorado in order to launch the Colorado COVID Relief Fund – a rapid response grantmaking project that was brought from ideation to fruition in two weeks. The Colorado COVID Relief Fund was formed in order to provide grants up to $25k to nonprofit organizations, local governments, school districts, and small businesses across the state of Colorado to quickly support communities most disproportionately impacted by the crisis.
This year brought with it not only an urgency to collaborate, but an unshakable industry belief that we, as a collective, cannot enact true change without collaboration. We believe this shift in attitude is permanent, and will affect nearly all major philanthropic endeavors for years to come.
Funders Leveraged Technology to Adapt
If we were to give 2020 a theme, it would be to expect the unexpected. And well, the only effective way to deal with the unexpected is to adapt and adopt. Funders quickly adapted to new remote work environments, replaced grantee site visits with phone calls, emails, and texts, and reached out to their partners and communities to learn about new ways of working and potential new projects.
And most importantly, the tech for good industry saw an opportunity to facilitate progress and provide the tools that allow philanthropy's movers and shakers to effectively adapt to new changes. Soon our industry was adopting new technologies (think remote conferencing software, project management software or grants management solutions) and leveraging the tools they had at their disposal (as in integrating their chosen platforms and doing more within their systems) to streamline their work and efficiently support their communities.
In many ways, this past year brought us closer to one another. Teams and communities banded together to answer a unanimous call to do more and help wherever it was needed. And we are not about to slow down. We will continue to deepen relationships with one another as our world constantly changes. Collaboration and partnership in philanthropy have always been important, and it's exciting to see that some of these new methods of working will be cemented in common practice for much of the industry.
As for technology? Innovation will continue (Fluxx is no exception) and technologists will continue to collaborate with philanthropists to help funders and grantees alike increase their impact in the new year. For many, a feeling of uncertainty has been replaced by strong resolve, and we look forward to seeing these seismic mindset shifts continue for years to come.