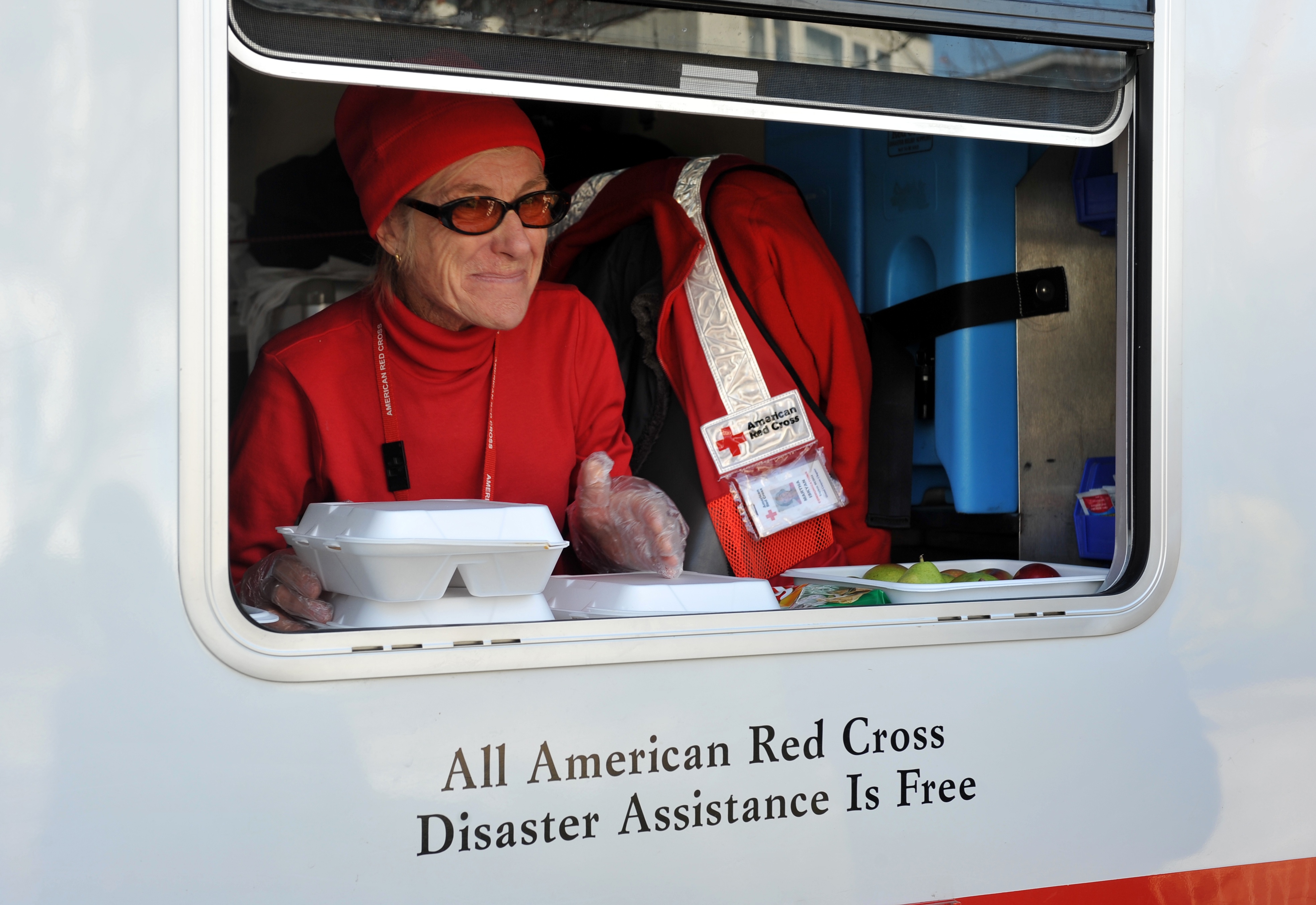 Popular online magazine Slate recently released a new series about philanthropy. With The Slate 90, the journal will start ranking the largest American nonprofits by revenue, organized according to nine categories ranging from the arts to health. Its goal is to increase scrutiny of the growing philanthropic sector and provide what it calls "a more robust and useful portrait of the tax-free economy" and "the nonprofit-industrial complex" in particular. This snapshot of US philanthropy, based on 2015 data, shows the contemporary giving landscape.
The implications for foundations are plain: increased attention on philanthropy affects all types of organizations in the sector.
It highlights the need for transparency and accessible documentation concerning all grants and gifts. It also gives foundations clearer insights into grantees and the mistakes they may make in how they collect and use their data.
Charitable Organizations Under Scrutiny by the Media
Slate provides in-depth, behind-the-scenes looks at a number of the top nonprofits in each category, revealing how some are working hard to make the world a better place—and how others really aren't. Specifically, the magazine is interested in "the 10 largest nonprofits by revenue in nine different nonprofit sectors defined by the IRS."
Some of the biggest names are on the list, including the Smithsonian, American Red Cross, and Save the Children.
Slate's gaze is critical, if not downright suspicious. And justifiably so in some cases. We are living in an age in which the Donald J. Trump Foundation is thought to be operating illegally, as first reported by The Washington Post. Slate's take is that non-taxed revenues should be carefully examined by the media and the public, starting here and now, because these organizations are "answerable in practice to almost no one."
Its examination of Food for the Poor, for instance, highlights its claim of a whopping "$1.03 billion in 'noncash contributions'" which is likely worth a fraction of that. Other nonprofits and associations are audited with equal zeal.
Technology Can Help Prepare Your Organization
Attention on philanthropy through research like this can ultimately lead to more attention and therefore donations, but it also means increased examination of giving and programming. And foundations and nonprofits should be prepared, given that consequences can go well beyond negative media coverage.
Negative coverage in the media matters because it can bring down companies and powerful individuals, as we have frequently seen in 2018 alone. As people respond and react to news about nonprofits' or foundations' finances that reporters discover, there may be setbacks in funding, decreased impact, and even organizational down-shifting.
So what traits stand up to intense scrutiny?
Transparent operations in the areas of data and measurement

Efficient use of resources, effectively utilizing budgets to advance impact

Timely and candid responses to external questions about work and process
To pass a test like The Slate 90's, organizations should be ready to discuss whether they are reaching goals and, if they believe they are, they must be able to quantify that assertion and prove it: how are they going about measuring and reporting results?
Strong internal systems are key to building that capacity. A better system for data can play a central role in achieving greater transparency as well as facilitating better resource allocation. One way to get there is through software like Fluxx Grantmaker.
If you're a grantmaker in any philanthropic sector, a single, centralized system can make the process of increasing impact seamless and easy.
Are you ready to pass The Slate 90 test? Fluxx can help you get there. Click here to learn more.