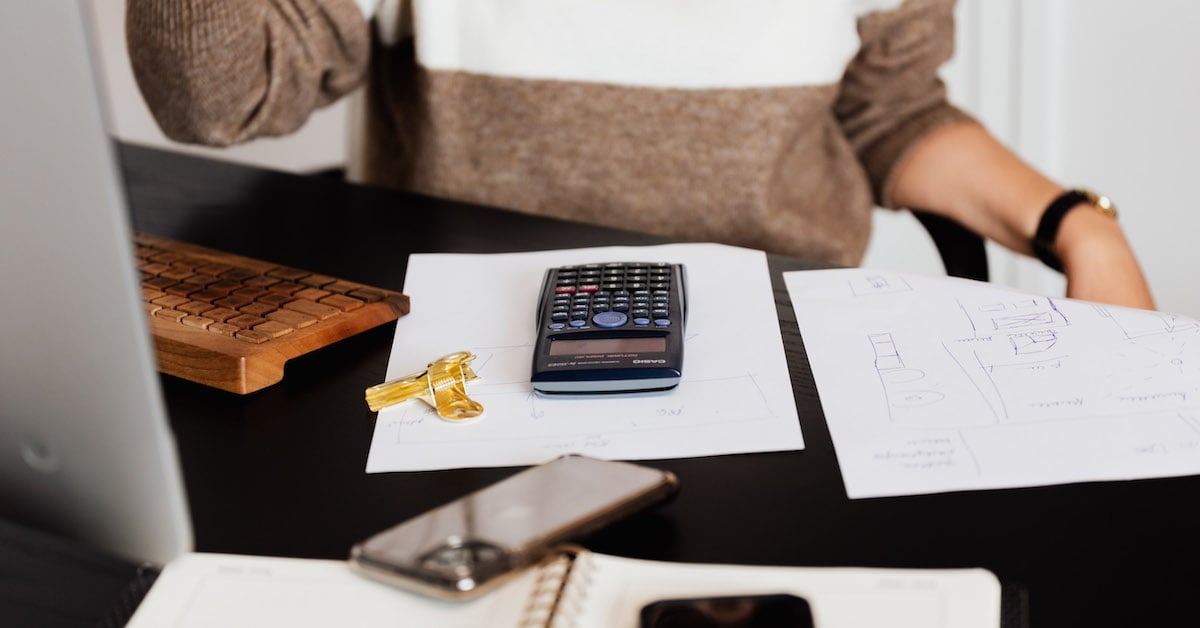 Fluxx is a community-focused organization. In fact, one of the reasons many funders come to Fluxx for their grants management solution needs is that our thriving community site acts as a meeting place where hundreds of funders worldwide can convene and share their tips and tricks for streamlining their work.
And this year, a topic we've seen surface (and re-surface) is reporting, both amongst our clients and the industry at large. A recent survey from the Association of Charitable Foundations (ACF) found that 90 percent of funders surveyed were relaxing reporting requirements in some capacity for their grantees during the COVID-19 crisis.
Much of this desire to ease reporting requirements is driven by the need to support grantees in new ways during uncertain times. This real-time implementation of trust-based philanthropy – where funders relax reporting requirements and save grantees time in the process – improves grantee relationships while also reducing burden for grantees and funders. Fluxx is proud to support our grantmakers who are adjusting their reporting, and we want to share with you four ways (including examples) that you can also implement eased reporting requirements.
1. To start, call your grantees and ask them about reporting.
These conversations may seem simple, but it's essential for funders to understand the amount of time grantees typically spend on their reports to determine what to eliminate. If you're willing, these calls can also serve as your report if internal staff are able to take notes on the call, in turn saving grantees precious time.
2. Put reporting on pause.
While reporting is an important component of the grants process, we've seen a handful of Fluxx clients put reporting on pause during the COVID-19 pandemic. One such client is The Surdna Foundation, which implemented a "no required proposals or reports" process for their rapid response grantmaking. To learn more about how the Fund implemented trust-based philanthropy practices for its grantees, take a look at this blog or this webinar.
3. If you do require reporting, keep it simple!
Many of our clients have adjusted their reporting requirements by eliminating free-form open response text fields (where the grantee is expected to take the time to tell a story) and instead, creating all yes/no reporting fields. No additional attachments are required, meaning the reports are all contained within a clear workflow. Some clients have paired down multi-year grant reporting requirements to just two documents: the initial payment report and the final report.
However you decide to approach your reporting; make sure that you're only asking for essential information, meaning your requirements are simple and that you're collecting data in form fields, not via attachments.
4. Use your grants management solution to keep you streamlined.
Organizing and simplifying reporting requirements don't just benefit the grantee – it can significantly benefit your team as well! That's why you should prioritize consolidating all of your reporting within your grants management solution. So rather than spreading your grantee reports across emails, spreadsheets, and attachments that could be easily misplaced, you should keep your reporting to a consolidated portal that all team members can access. That way if you experience employee turnover, nothing disappears with the individual!
Fluxx Grantmaker makes it easy for grants administrators, program officers, or whoever else is in charge of managing your reporting efficiently manage reports by:
Keeping a clear workflow and central location for all report requests and reports: so it's easy for team members to log in and see the reports they need to review – no more digging.

Having templatized, consistent reports: if you're looking for a way to streamline your reporting requirements, templatizing your reports so they're easy to follow and fill in and changing open text boxes to yes/no checkbox fields is the first step.

Ensuring your data is up-to-date and accurate: when reports are centralized and contained within one platform, not only does it cut down on the time that your team would spend searching for documentation, but it ensures that the data contained within your reports are accurate.
Easing your reporting requirements creates capacity for your grantees and streamlines the busy work for your staff.
We will leave you with the following recommendations; if you ask for a lot of data or long-form storytelling in your reports and you don't actively use that data, help your grantees by skipping these requirements. And lastly, make sure that the grants management system you use enables you to configure and adjust your reports on the fly – making it easy for staff to manage reports!