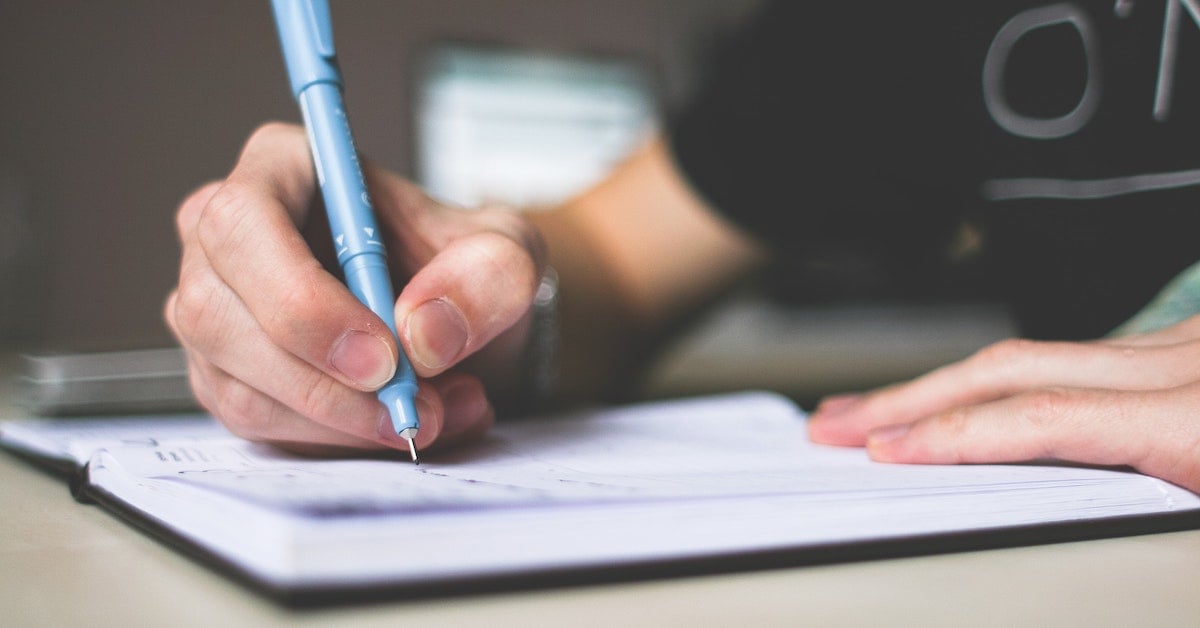 2019 was a busy year at Fluxx. We announced new partnerships, unveiled new products, volunteered (a lot), moved offices, and sponsored some killer events. Throughout all the hard work, there was play and a feeling of renewed vigor and appreciation for our work. We're proud to contribute to the growing Tech For Good space and to support increased collaboration for our funders and grantees.
All this means is that this year, we had a lot to share on the Fluxx blog, so we wanted to revisit the five most impactful posts we had this year. These pieces were inspired by our community, our values, and most importantly, were shared, read, and beloved by you!
With our Fluxx Grantseeker community in mind, we shared some of our tried and true tips for how nonprofits could grow their funding and attract the right donors to their cause. Read this blog if you also want to tailor your content so it focuses more on your mission and remains emotive in the right ways.
Fluxx is squarely entrenched in the Tech For Good space – we provide our clients with an award-winning SaaS platform for both grantmakers and grantseekers – and our product was created by both technologists and philanthropists for the philanthropic sector. But even in this space, diversity remains an issue. We're proud of our amazing, diverse, team – and used this blog to share more of us with you.
The fight for a gender-balanced world will never be won if only a portion of our population is mobilized to care, if women's equality is seen as a "woman's issue," and if organizations don't put a stake in the ground to openly and rapidly work towards equal pay, fair parental leave policies, and set and enforce policies for reporting office discrimination and harassment. Read this blog to learn how we support women, both in and outside the office.
We were able to accomplish so much this year in large part thanks to all the hard work from 2018. Last year we released several new Fluxx Grantmaker features, and seriously grew the Grantseeker platform. Read our blog, and press release, to learn more.
Are you worried that your nonprofit can't afford new technology and doesn't have the overhead for yet another expense? This blog is for you. It's full of – say it with us – FREE or heavily discounted resources and technology tools for the nonprofit that wants to measure their program growth, budget for their future, and showcase and report their impact with pride.
Well, there you have it. A peek into some of the best recommendations and team-focused blogs we shared last year. We look forward to providing more great content in 2020, using our work from 2019 to propel us forward.
Don't forget to share your favorite post on social media using the hashtag #Fluxx2019 – we will be re-tweeting and sharing hashtagged posts all December!