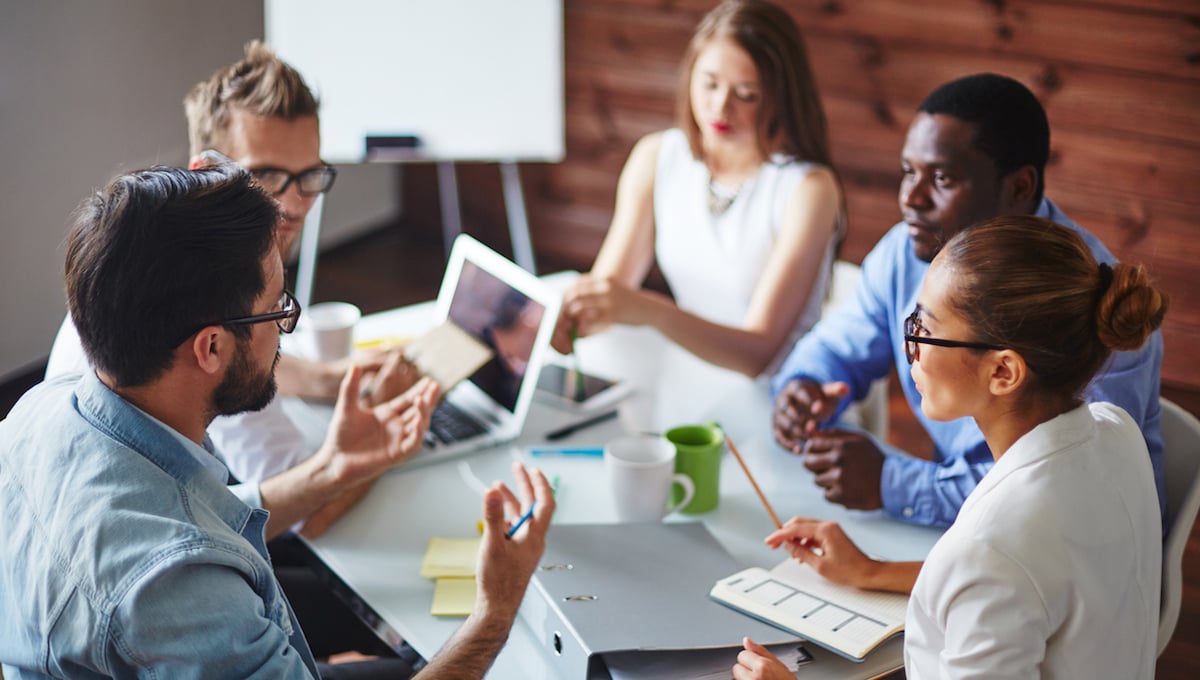 Program-related investments (PRIs) are THE hot topic right now. Foundations from coast to coast are deploying PRI programs – enabling their teams to expand beyond traditional grantmaking, and ultimately empowering nonprofits and for-profits to work with these foundations in new ways.
And while PRIs continue to be explored and tested throughout the philanthropy community, here are the facts:
PRIs can include everything from loans, loan guarantees, linked deposits, and equity investments. PRIs come in many shapes and sizes – it all depends on what the mission and financial goals for the organization or foundation are. Interest in PRIs continues to grow as foundations across the US push to create impactful change across a range of social needs.
With so many variables in place, it's critical that organizations employ the right platform for their PRI programs. Fluxx is proud to support PRIs in whatever shape or size they come. We encourage our clients to grow, expand, and test new programs with us.
Fluxx can help with many aspects of managing your PRI programs. Our teams can customize your Fluxx instance to help you with:
Approvals processing
Document retention
Legal approvals and payment processing
Committee reviews and approvals
PRI recipient reports
Budgeting and accounting
Carefully measuring your PRI programs lets you measure and maximize your impact. When your data is transparent and accessible it becomes that much easier to track trends, make predictions, and propel your initiatives forward.
Ready to take your PRIs to the next level? Request a demo today.