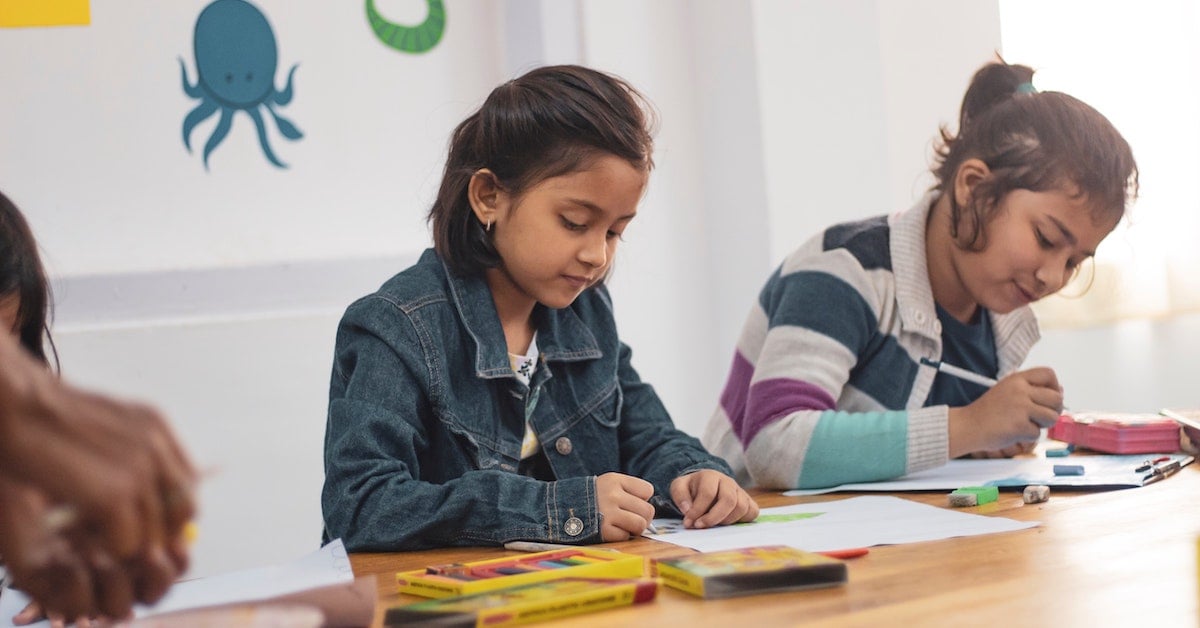 Delivering Infinite Book Shelves (DIBS) for Kids is a dynamic nonprofit providing software that helps teachers find age-appropriate books and send them home with their students.
Their mission is to "become the nation's first large, urban community to ensure that every child, regardless of income, has two things: One, access to a great book to take home every night and two, a desire to read that book for fun as a path toward achieving third-grade reading proficiency." DIBS for Kids was founded when David Orrick, a former Teach For America first grade teacher after he realized that teachers in high-poverty areas were struggling to bring student literacy up to par.
Soon after DIBS for Kids began to see improved literacy rates in schools, Orrick realized he needed a more efficient way to keep track of funders and grants data. Wanting to keep his funds focused on his mission, Orrick decided to try Fluxx Grantseeker – an affordable (Grantseeker basic is free while additional premium and prospecting features come at an affordable monthly price) and efficient platform that spoke to his data-driven needs.
This success story describes how, with Fluxx Grantseeker, DIBS for Kids was able to:
Easily manage and track grants through their lifecycle
Have a single source of DIBS for Kids fiscal data through detailed reports
Enable improved team collaboration and funder relationship management
"Building trust by honoring deadlines, communicating promptly, and remaining persistent is what brought DIBS for Kids to where it is today. Fluxx Grantseeker makes it easy to manage these tasks while also allowing us to plan, look ahead, and see what's next," said David Orrick, DIBS for Kids Founder and Executive Director.
Learn how Fluxx Grantseeker supports impact and growth at DIBS for Kids. Download the success story today!