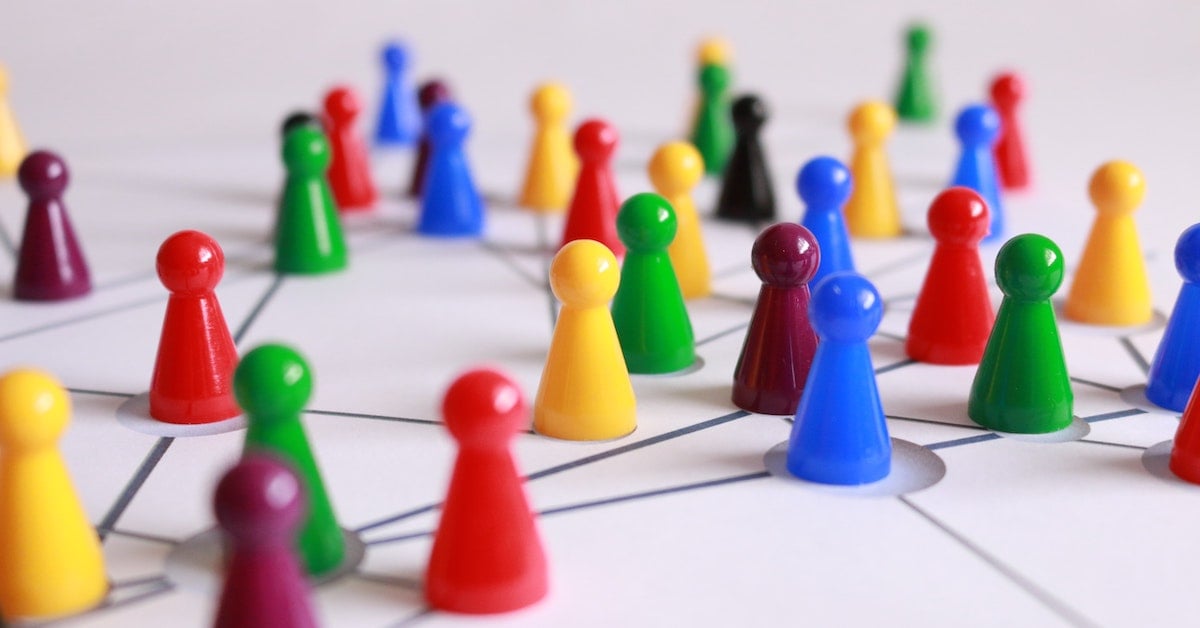 The collective action approach was developed because funders knew they needed to do more. They needed to better support grantees, collaborate with the private sector, and assist with local and national government initiatives (like getting the world's youth to stop smoking). Today we see philanthropy stepping up to the plate (collaboratively) to support a myriad of different initiatives across the social, private, and government sectors.
If this all sounds like a massive effort, that's because it is. But this coordination will undoubtedly lead to improved impact for our society as a whole. But how we make collective action… actionable? Here are five straightforward tips that can help!
1. Put Community First
The collective action approach recognizes and prioritizes the community as the basis of all funding. In order to support communities, their needs and experiences must take first priority. Community advisors should be involved in decisions about matters that will affect them, it will help define realistic and meaningful objectives. So, host an informational meeting to collect input, reach out to prominent community members for feedback, and make it clear that your work receives community buy-in. And if you have the capacity, host a forum, like The Knight Foundation's Knight Public Spaces Forum, which was held in Philadelphia this past summer.
2. Leverage Expertise and Relationships
Each funder, nonprofit, and community member involved in a large-scale philanthropic project brings important skills and contributions to the effort. These parties have institutional and contextual knowledge of what interventions have been tried in the past, what worked, and what didn't. Tapping into these abilities nurtures relationships and may even bring about unusual or unexpected partnerships. So reach out to funders who share similar goals and regularly talk to grantees working through a large initiative. It may seem simple but this ongoing communication builds valuable trust, which can lead to new coalitions and new approaches. With a little strategy and framework building, these talks could lead to something amazing!
3. Clarify Everyone's Role
The bigger the project, the bigger the team. Every person involved in the collective action model should understand their role within a collaborative initiative. Having a clear understanding of responsibilities reduces common concerns and confusion on end goals or deadlines. There are several ways to do this, one of them being to employ the responsibility assignment matrix, also known as RACI matrix. This will help you clearly demonstrate where everyone fits into the greater story of your work. From there, it's important to make sure you have a grants management platform in place that helps you track your team, stay on top of key tasks, deadlines, planning, and communication.
4. Set Manageable Goals With Grantees
Collective action can initially feel data-intensive on grantees. Therefore it's imperative that all actors involved make every effort to minimize the burden on the grantees' shoulders whenever possible without jeopardizing the success of the project. A key to do this is to work with grantees from the start to agree on objectives, metrics, and necessary resources before going into the project. So talk to your grantees, set realistic goals, define what funding is actually needed (that must include operational expenses), and set expectations early as to what data will be needed to track progress and which tools and processes you will use to measure it. When time is set aside from the start to establish clear goals and measurements, then confusion, and surprise "asks" can be eliminated.
5. Revisit Your Priorities – and Be Open to Pivoting
As we stated earlier, the collective action approach was developed because funders knew they needed to tackle long-standing problems, take on more initiatives, and do more. But this ongoing and long-standing work can take years to complete. In that time goals may change, a societal shift may happen, or your intended results may not come to fruition. That's why it's key that teams across funders and initiatives revisit their goals and current outcomes – often! If an unintended, potentially negative, consequence arises, steps should be taken immediately to pivot an initiative. If an unexpected benefit is produced from your work, work it into your goals, expand upon and set metrics to measure this new success. It's ok for things to change, in fact, they should. Stagnant team's slow down work.
We hope these recommendations inspired new rigor for your work or at least were helpful in breaking down the guiding principles of the collective action approach to philanthropy. We know there's always more to learn, and there's always more opportunity to better collaborate as a community. We're here to help. For more information on how to improve and grow your collective action, read our white paper.