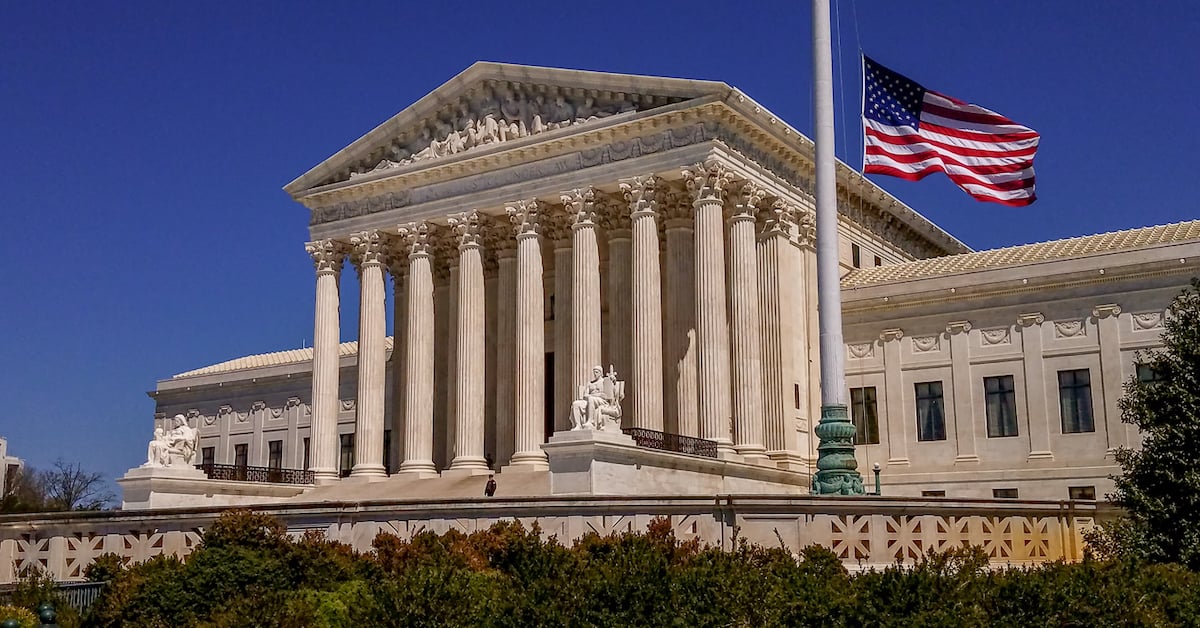 Summer break is here for the Supreme Court, but just before the nine justices hung up their robes they passed the hotly contested and anticipated 2020 census ruling. The Supreme Court ruled that requiring a citizenship question on the 2020 census does, in fact, violate minority rights, and therefore rejected the lawsuit – punting it back to a federal court in Maryland. Arguments in favor of this ruling stated that requiring individuals to mark whether or not they were a U.S. citizen, could potentially deter many from filling in the census, and leave countless communities without proper funding and political representation.
While the battle for a fair and accurate census count is far from over, many social justice advocates see this ruling as an important step in the right direction. For Forefront, an organization focused on ensuring that Illinois has an accurate 2020 census count through their Democracy Initiative, this ruling marks the beginning of a long process.
"This is good news for Census advocates, for now. We have a long road ahead of us to ensure that everyone in Illinois is counted and that individuals and communities feel safe and protected and that they understand the importance of self-reporting. This ruling spoke volumes about the importance of working collaboratively across the State and country in sharing consistent messaging when asking hard-to-count communities to fill out the 2020 Census," said Anita Banerji, Director of Forefront's Democracy Initiative.
For Forefront, this latest ruling has only fueled their focus of safeguarding an accurate count for Illinois. And as both a Fluxx client and partner, Forefront is leveraging both Fluxx Grantmaker and Grantseeker to ensure that this large undertaking is scalable and efficient as it grants funds to local nonprofits. "This reinforces the necessity for strong Get Out The Count (GOTC) efforts on the ground, and the need for education and awareness through trusted community messengers so everyone is counted. We will be doubling down on digital efforts and relying on digital strategy to capture the work of Forefront's GOTC grantees," said Banerji.
At Fluxx, we're proud to support efforts for a fair and accurate census count, and we support the latest Supreme Court ruling.
"The Supreme Court's ruling to keep the unnecessary citizenship question off of the 2020 Census is an important one and should be applauded. Every single person counts and every single person should be counted. Federal dollars are apportioned based on the census count So less money for a city, district or state means fewer resources for the people living there. There is so much at stake here. We must come together as citizens and look to how we better provide for everyone," said Madeline Duva, CEO of Fluxx.