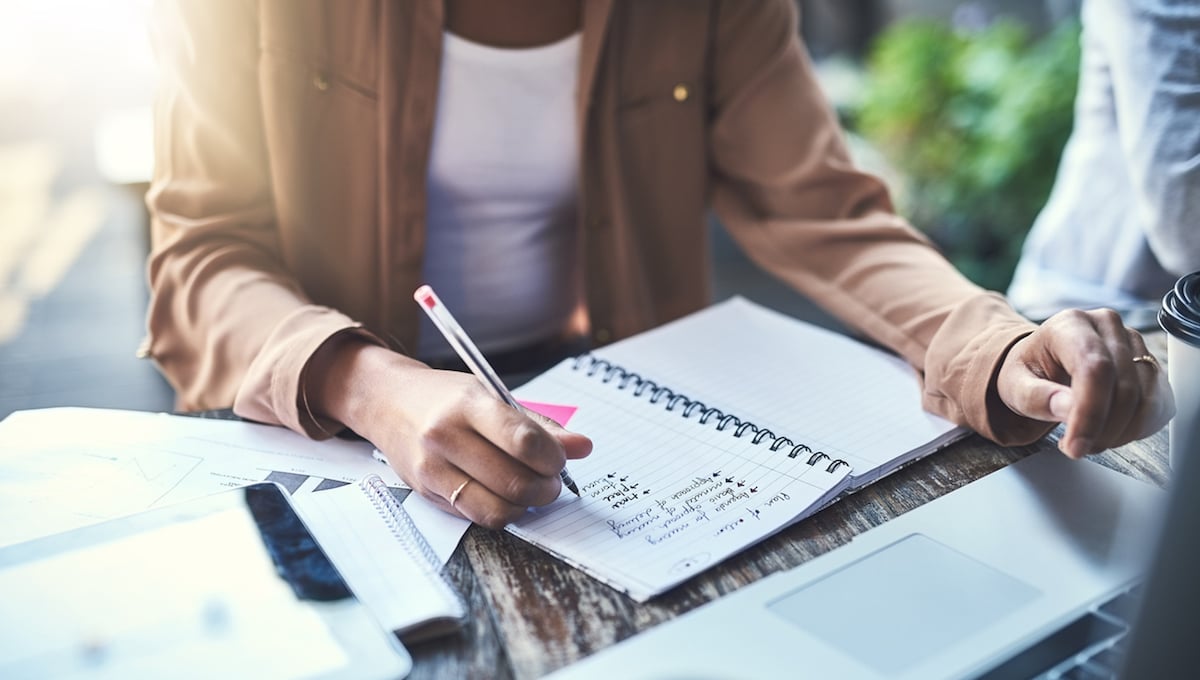 The year is officially coming to a close. To commemorate 2018, we wanted to aggregate some of our top blog posts! These pieces sparked conversations, shone a light on impactful work from our clients, and discussed the key trends and technology that stand to shape philanthropy in the coming years.
We had so much to share with you in 2018, and we're excited for what's to come in the new year!
The Award-Winning Fluxx Support Team Is On A Mission
The Fluxx Support Team works tirelessly to provide exceptional service, and this year their hard work was recognized! Read about how our team was named a finalist for the 12th annual Stevie Awards for Sales & Customer Service.
Is Blockchain the Future of Philanthropy?
Blockchain and philanthropy aren't often uttered in the same sentence. Learn about how this technology could have a significant impact on the philanthropic space, and what organizations are enabling blockchain today (and how).
Three Trends Shaping the Future of Philanthropy
This year was full of important philanthropic trends that will continue to have an impact for years to come. Hint: this blog is all about our top three trends including mega-donors, the new way foundations are giving, and how technology is breaking down barriers in our space.
Foundation Leaders Weigh In On the Changing Donor Landscape
Our sixth annual philanthropic speaker series, A New Age in Philanthropic Giving, was held at the Ford Foundation. It covered how the latest wave of donors is changing philanthropy as we know it. Sam Caplan, CIO of the Walton Family Foundation, led the panel which included Darren Walker, president of the Ford Foundation, Nick Tedesco, senior philanthropic advisor at J.P. Morgan, and David Callahan, founder and editor of Inside Philanthropy.
What the Giving USA Report Means for Foundations
The latest Giving USA Report revealed that Americans are giving now more than ever – with a shift in contribution source. So what trends can be pulled from this data? Read this blog to see why foundations are still key to the future of fundraising, and how collaboration and technology stand to shape giving.
How Technology Helps Nonprofits Increase Diversity
Promoting diversity within your industry or workforce is an important step towards creating opportunities for your community. Yet teams often forget these efforts are more than just the right thing to do, but provide definitive, quantifiable improvements. Read this blog to learn about how technology can be leveraged in order to promote diversity within any organization.
To learn more about Fluxx, request a demo today.