Grants Management Software for Public Charities
Create visibility into tracking impact, fostering donor relationships and data-driven reporting with our centralized grants management software, built for public charities.
Running a public charity can come with a long list of responsibilities and requirements that without the right tools can negatively affect your ability to demonstrate your impact on your mission. Managing leadership donors and foundations, maintaining donor relationships, and reporting on impact, while not taking away from the day to day efforts on the ground takes having the right solution in place.
Fluxx grants management system is designed to provide you with the visibility and control you need to manage the complexities of granting out funds, while reducing the administrative burdens associated with running reports and maintaining compliance.
Hundreds of leading public charities are using Fluxx grants management solutions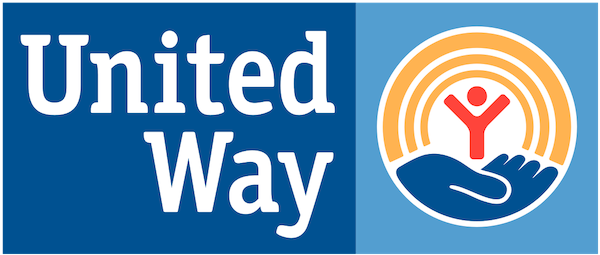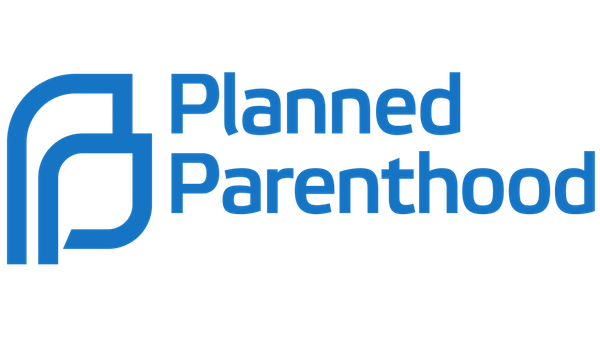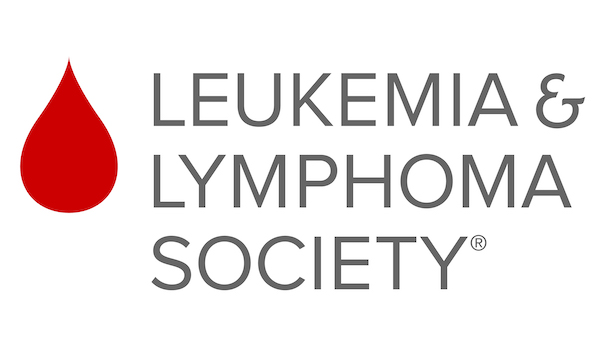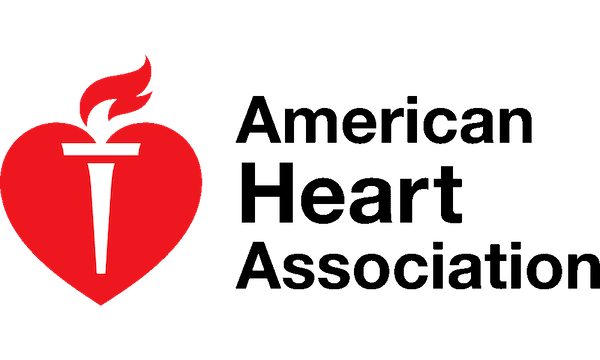 Improve Communication
Our GRM gives you an easy way to engage with donors, constituents, applicants and other stakeholders - all in one place.

Eliminate Redundant Tasks
Take advantage of templates and standardized forms to reduce time to respond and request information.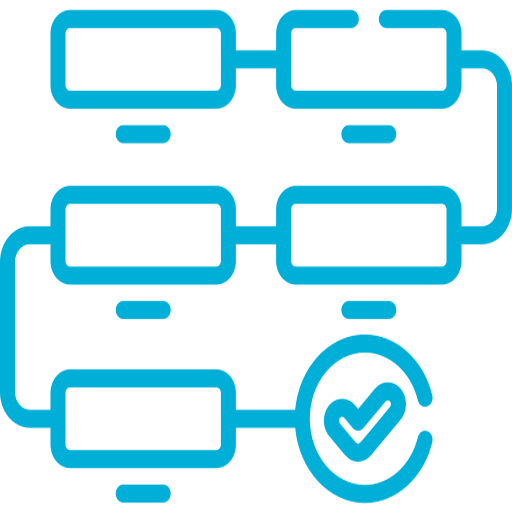 Keep the Process Moving
The more you know about your impact on the ground will allow you to fund the most mission critical work and get the right proposal to the right people.

Track Everything in One Place
Create a single source of your grant data, search andi Integrate your other systems to easily access data.

Connect Important Information
Lookup related information, verify grantee information, and automatically send documents when you need to.
Accurate, Compliant Reporting
Demonstrate your impact and how funds are disbursed and utilized to all donor levels to encourage their continued support.