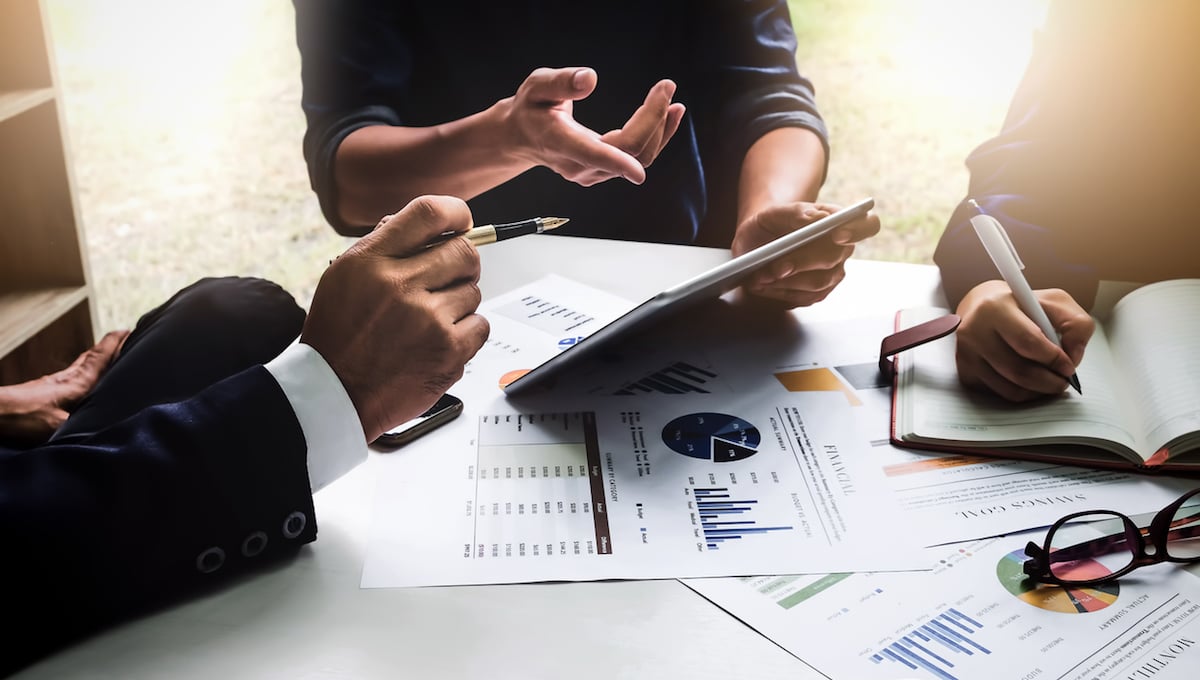 Charity Navigator ranks nonprofits based on their overhead ratio (as in the amount of money spent on operations versus the mission), but as a recent study from North Carolina State University shows, a low overhead ratio is not always an effective way to measure a nonprofit's efficiency. Accordingly, funders, volunteers, and the general public often have the pervasive idea that all of a nonprofits funds should flow directly to the cause. This can lead to the dreaded Starvation Cycle: A state in which a nonprofit consistently keeps overhead costs so low that it impedes their current and future impact potential.
Low overhead is not the only metric
Researchers found that when a foundation only looks at the overhead ratio as an indicator of efficiency, the outputs aren't being properly considered. For example; technology is an overhead expense that can have an outsized impact on an organization's ability to scale its programs, record impact, learn from data, and reach its constituents. But on paper, an investment in technology can appear expensive for an organization constantly searching for ways to trim the fat in order to appease its stakeholders.
But as nonprofit decision-makers know, measuring effectiveness is never as simple as looking at money spent on programs versus operations. To truly understand impact – as in which programs are most effective AND why – organizations (and the foundations that support them) must understand the most effective ways in which spending supports impact. One of the easiest ways to do this is through data.
Using data to chip away at antiquated impact thinking
Data Envelopment Analysis (DEA) and Stochastic Frontier Analysis (SFA) are two alternate modes of measuring a nonprofit's success. These two modalities account for several inputs and outputs, not just overhead cost versus grantee programs. DEA calculates an efficiency score by assigning weights to the various inputs (think infrastructure costs) and outputs (various results obtained through these investments) that maximize efficiency. SFA looks at these inputs and outputs and factors in statistics to account for potential inefficiencies.
We believe philanthropy can modernize its approach to measurement and move beyond the overhead ratio in favor of new, more multi-factor analyses. Fluxx builds its products to open doors for foundations and nonprofits to acquire the same operational efficiencies and data management strategies that are considered paramount in the for-profit space. We hope these can pave the way for true success — the kind that can only happen when teams are able to leave slow bureaucratic processes behind, find insight and transparency in data, and elevate their work to enact even more meaningful change.
A strong foundation of robust technology, efficient financial systems, and employee and volunteer skill development, is the baseline for long term success and powerful impact. In other words, impact requires overhead investment.
A great start is Fluxx Grantseeker which is free and available for immediate use. The platform helps nonprofits organize the grants management process, keep the team and stakeholders on the same page, and showcase their impact through real-time updates.
To read more about Grantseeker, visit our website to sign up for Grantseeker today.