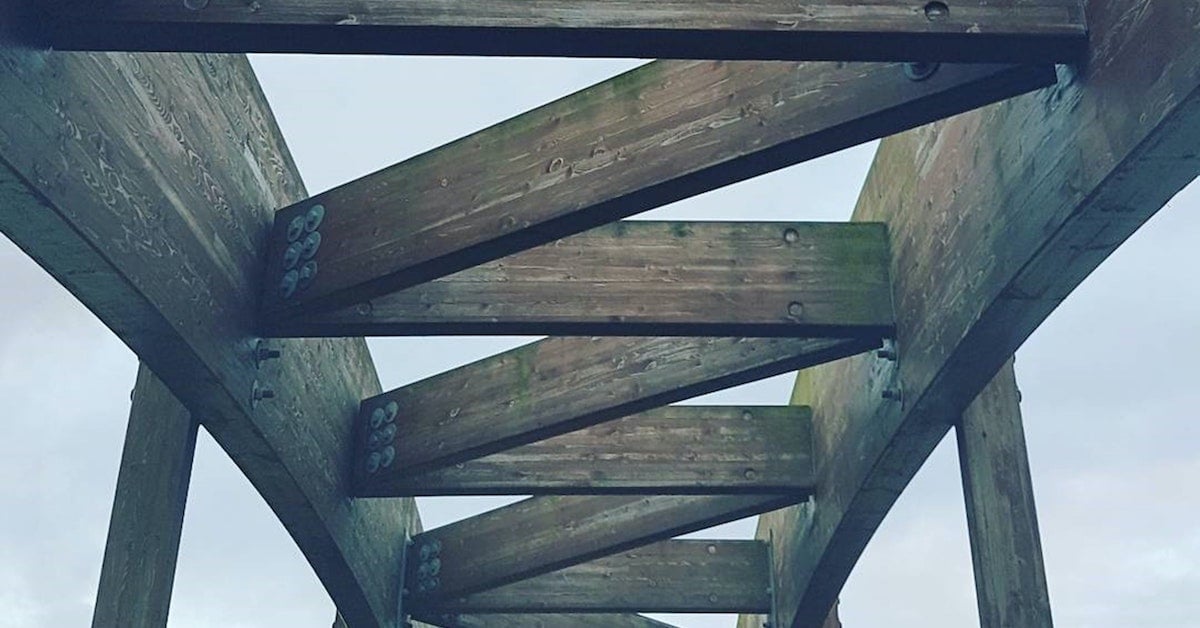 If you're constantly manually moving data across systems you know how time-consuming it is. Even worse, it is the perfect recipe for errors, meaning you will be spending extra time cross-referencing your own data across whatever myriad of systems you're using. The most obvious solution to this problem? Integrations. At Fluxx, we love them. Why? Because they allow our funders to leverage multiple systems in one place and to do more directly within Fluxx Grantmaker. And most importantly, they help ensure that the data we're using to make strategic decisions is accurate.
By having only one system to work from your work is more streamlined and you are able to eliminate tedious busy work so you can focus on what matters most!
That's why today we're excited to share with you our most popular plug-and-play integrations. A plug-and-play integration is a tool that you simply "turn on" in Fluxx Grantmaker. Meaning there is no customization needed – it's set up and ready for you to login and connect with your other system.
Keep reading to learn more about our plug-and-play integrations. You will likely see some familiar products in this list.
Instantly Turn on the Following Integrations With Fluxx


Integration: OFAC Check
Why it's useful: This integration allows you to determine whether organizations, individuals, bank accounts, or ancillary people are on the U.S. Office of Foreign Assets Control's Specially Designated Nationals And Blocked Persons List watch list. Meaning you can manage your due diligence all in one place.
Integration: LexisNexis Bridger
Why it's useful: Connects to Fluxx to enable extensive compliance checks to verify whether organizations or individuals in Fluxx appear on a variety of watch lists. Like our OFAC integration, this means that you can have peace of mind knowing that your due diligence is seamlessly managed.
Integration: GuideStar Charity Check, GuideStar for Grant Applications, and GuideStar Exchange
Why it's useful: GuideStar is a funder's must-have verification database. When you integrate this resource with Fluxx you are then able to easily search for and find the tax status of any organization based on their EIN, and then simply connect that data to Fluxx to populate the information into your workflow.
Integrations: OKTA SSO, Azure SSO, Ping Identity SSO, and Google Login SSO
Why it's useful: No matter what you use for your single sign-on, you can integrate it with Fluxx. Connect your account and authorize your login via Okta, Azure Active Directory, Ping, or Google – whatever your team is already using!
Integration: DocuSign
Why it's useful: Are you aiming to go paperless and reduce your carbon footprint? Or simply want a way to seamlessly sign and securely manage documents through one streamlined integration? Whatever your reason, the DocuSign integration is for you.
Integration: Outlook Add-In
Why it's useful: This integration allows you to save Outlook emails to related records in Fluxx with just one click, making it easier to keep track of your conversations, grantees, and more.
Integration: Excel Add-In
Why it's useful: Most of us heavily rely on Excel for some portion of our role. The Fluxx/Excel integration enables you to create data reporting templates for Fluxx directly in Excel (with refreshable data feeds from Fluxx) to allow for richly formatted reports, powerful Excel functionality into repeatable templates, multi-tab reports, and rollup field calculations.
Integration: Word Add-In and Word Edit-in-Place
Why it's useful: Imagine if you could create letter templates for Fluxx directly in Word while also easily adding content blocks for fields and conditional statements that dynamically pull in information from you records. You can with Word Add-In – meaning your records remain consistent and accurate, no matter the location. Additionally, Word Edit-in-Place lets you automatically sync working versions of Word documents back to Fluxx without manually uploading files.
Integration: Google Maps
Why it's useful: We know that for many funders, site visits are the most valuable part of the work. That's why our Google Maps integration shows the geographic location of each grant or organization listed on a Fluxx record. Meaning you can pull up any record, and know exactly where to go when the time comes for a site visit.
Integration: Foreign Exchange Rate (FX)
Why it's useful: Allows you to input a custom multi-currency foreign exchange rate to use for fund calculations. If you're a funder granting outside of your own country or in multiple countries, this addition is a must.
Integration: CPI Index
Why it's useful: A must for anyone engaging in year-over-year grantmaking, connecting Fluxx to the CPI Index enables you to easily calculate grant inflation for all recurring requests and then store a value indicator on each grant (updated once a year).
With such a wealth of integrations, we make it easy to stay connected and streamlined throughout a single platform, so you can then focus on what matters most, your grantees and mission.
To learn more about Fluxx Grantmaker and all that the platform can do for you, check out our product page.