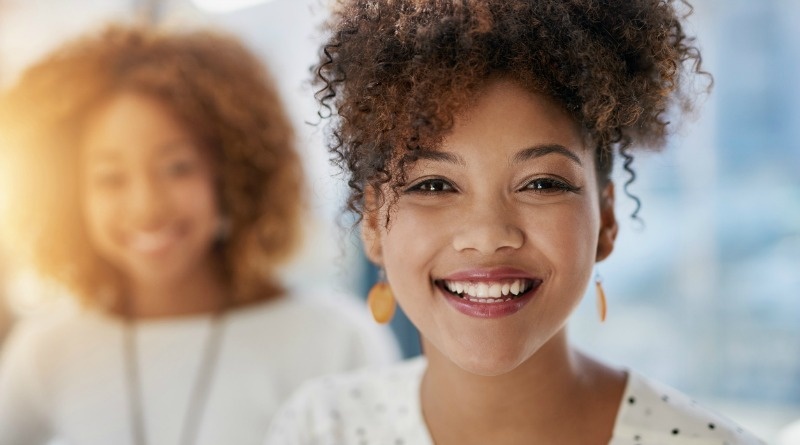 Successful grantseeking operations are as much about managing a wealth of information as they are about writing a stand-out proposal. From prospective funders to grant cycle deadlines, there's plenty to track as you move grants through the pipeline.
According to GuideStar, 75% of nonprofits still use spreadsheets to track grant data. As any busy grant writer knows, spreadsheets can be unwieldy, and managing so much information takes up plenty of time. In fact, the Center for Effective Philanthropy found that for every grant dollar awarded, 13% is spent on grant administration alone.
Become a more effective grant writer and development team with our guide to tracking and managing proposals, funder research, and more:
1. Organizing prospect research
All grantseeking operations rely on thorough prospect research. Your development team needs a system in place to organize notes on potential funders, as well as the kinds of programs your prospective funders have supported in the past. This research should help you make an honest assessment about whether your organization is a good fit for funding – and when it might be a good time to make your move in the funder's grant cycle.
Use these details to inform your grant writing calendar and work with your development staff to share details about site visits and prospecting calls. The tips offered by program officers at major funders could – and should – affect the strategies you use to write your proposal. You can bet program officers will notice and appreciate development teams that incorporate funder feedback during the application process, too.
2. Managing proposal details
Most nonprofits use a combination of spreadsheets, calendars, and filing systems to manage information about grant programs. Whatever strategy your team uses, the most important aspect of proposal management is creating a highly visible, regularly updated calendar of deadlines and tasks informed by your research and contact with the funder. Make it clear to your team which writing and research tasks are of the highest priority, and which can be pushed back to accommodate unexpected opportunities from prospective funders or individual donors.
You'll also need digital and physical space to track the following:
Funder grant cycles

Contacts of major funders, including the relevant program officer

Your previous history with the funder

Your organization's current eligibility for funding

Your program budget and funding request

Notes from program officers

Submission requirements

Past award letters

Reporting deadlines

Internal deadlines for thank yous and other follow-ups
Of course, everyone on your grant writing and development team will have different levels of responsibility. But making this information easily accessible should help everyone stay on the same page, especially when it comes to making strategic decisions about which funders to pursue.
3. Setting up your grants pipeline
With your system in place, it's time to start planning your grants pipeline. Work backwards from deadlines, allowing at least 1-2 months for writing and gathering input. Depending on the size of your staff – and the additional responsibilities of your grant writer – you may be able to speed up this process.
Assign individual responsibility for tasks, including writing, editing, and submitting the proposal, leaving plenty of time for discussing the proposal with your nonprofit's program staff. Your development director may also assign tasks for board members who have existing relationships with funders, or organize additional cultivation tasks like phone calls, site visits, or event invitations.
Since funders often operate on similar quarterly cycles, it's important to hold regular meetings to talk about progressing through your grants pipeline, too. How are your grant writers and researchers holding up as they juggle overlapping deadlines?
4. Keeping your house in order
Once you've submitted your fair share of grant proposals, you'll notice that funders tend to request the same forms of nonprofit documentation. Still, it's better to have all of these files within easy reach – that includes your financial statements, 501(c)3 forms, program data and brochures, a list of your board members, evaluation data, and other common record requests. You don't want to have to searching for an updated .PDF of these files when you're ready to hit submit!
Keeping records of old proposals is also a great way for your team to revisit past funding goals and relationships with past or prospective funders. How have your programmatic goals changed from one year to the next? Have you accurately addressed comments from funders during the reapplication process? Make time to discuss these changes, so your current grant writer can easily tailor old information for new proposals or new funders. This cuts down on labor and makes your team more efficient and flexible.
Finally, periodically check in on your progress or success rate, taking note of how many proposals were successful. Which elements of the proposal, or your funder outreach, can you attribute to your successes? Taking the time to reflect, while never easy during a busy fundraising calendar year, will vastly improve your submissions process from one cycle to the next.
Organize, organize, organize and get your house in order. Don't go it alone. Consider the tools that will make you successful and use what works for your team. It can make the difference between a banner year and going back to the drawing board.