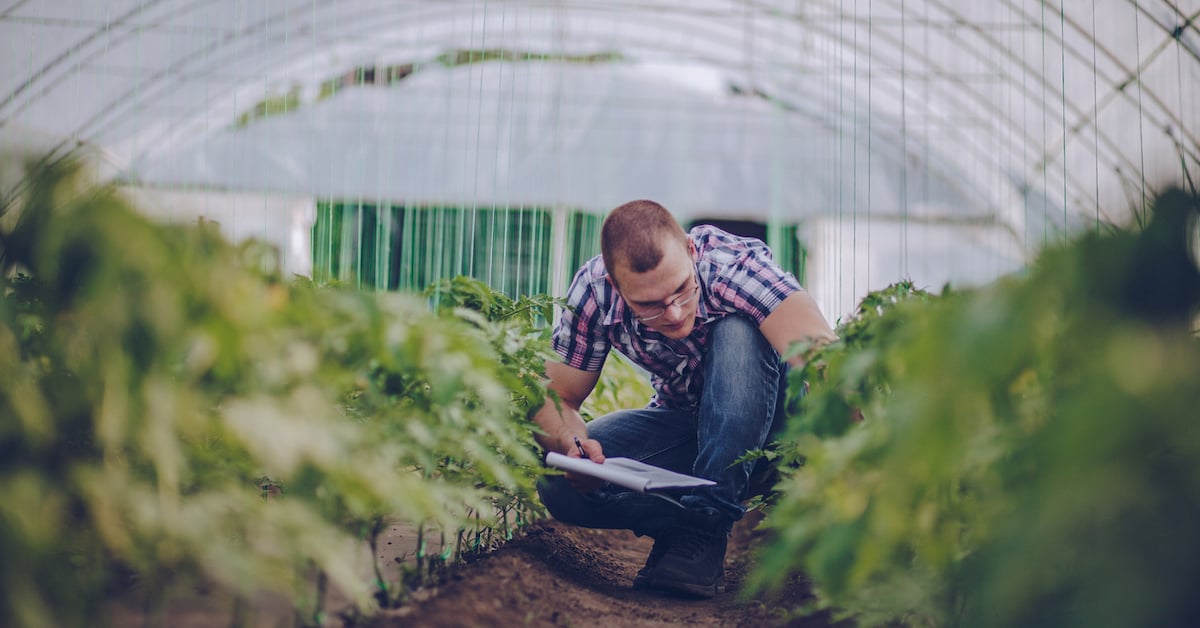 The Association of Food and Drug Officials (AFDO) isn't your typical grantmaking organization. They're an organization with close government affiliations that supports the FDA by providing grants to local health departments and other agencies, so that those teams can provide up-to-date food safety training, education, and local food safety checks. The program gives grants ranging from $500 to $50,000 towards food safety jurisdictions across the country.
When the AFDO was first established six years ago, they turned to large, well-established, private foundations to see what grants management tools were being used in the private sector. The team, led by Art Johnstone, believed that the efficiencies of the private sector would translate well to food regulation programs dependent on the success of hundreds of small grants, which would need to be distributed within six weeks of the application approval. Through connections at the Knight Foundation, the team was led to Fluxx.
The team selected Fluxx Grantmaker with the expectation that the tool would:
Provide applicants with a simple process to quickly apply for grants – the configurable grantee portal allowed AFDO to offer a single-page grantee application to their grantees
Streamline the AFDO's grant process – a cloud-based shared workflow allows the team to process a grant in just four simple steps: submission, peer review, final review, and lastly grant award distribution
Scale quickly while delivering on these requirements at a much larger scale – Grantmaker's scalability allows the team to seamlessly scale up (or down) at a moments notice depending on an organization's needs
"Within two years we grew our program by 400 percent thanks to the efficiencies we gained with Fluxx Grantmaker. In the first two years, the FDA had given us $450,000 to give away. They increased that to almost $2 million in year three because of how efficient our process was. Over six years the program has grown tenfold," said Art Johnstone, President of Grant Partners LLC.
To learn more about how the AFDO leveraged Fluxx Grantmaker in order to rapidly scale their success, read our new case study!
If you would like your success story to be featured by Fluxx, reach out to casey@fluxx.io.