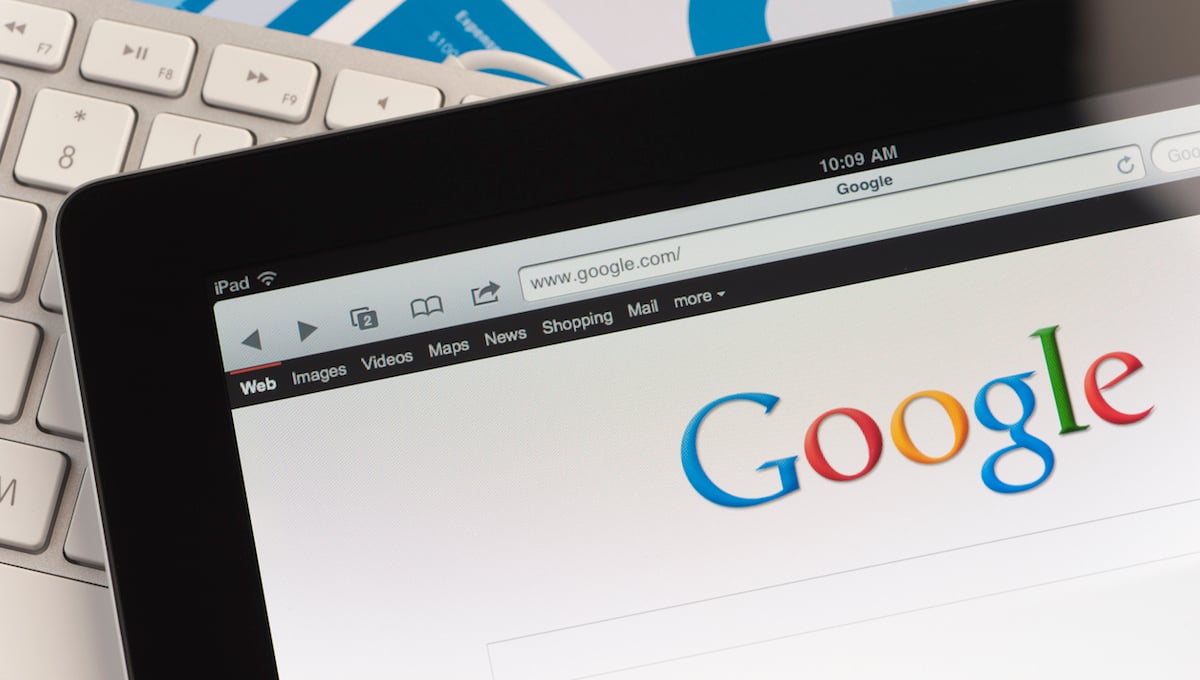 There's no denying that the digital era has dramatically changed giving. It's never been easier for individuals to donate (now at the click of a button), crowdfund for a good cause, and even contribute a dollar or two on their way through a grocery store checkout. And while it's critical that your charity is set up to make giving easy, that doesn't solve for the most nagging problem nonprofits face: discoverability.
If Google can't find you, who can?
Discoverability could very well be the difference between having a well-funded nonprofit flush with volunteers or feeling like your pool of opportunity is barely maintained. A recent study conducted by Digital Third Coast showed that each month, in the U.S., approximately 33,100 people type "volunteer opportunities near me" into Google.
According to the same study. that phrase was followed closely by: "best charities to donate to," "best nonprofits to donate to," "places to donate near me," and "what percentage of my income should be donated to charity."
But while thousands may be searching for ways to give back, few are willing to scroll past the first page of search results. Perhaps you've heard the running joke: the best place to hide a dead body is page two of Google search results. Or maybe you've heard that a whopping 75 percent of people never click to that mysterious second page. Either way – it pays to be first.
That's why it's imperative that nonprofits invest some of their funds into search engine optimization (SEO) and search engine marketing (SEM). Deliberate reinvestment into your own visibility will drive more awareness to the important work you do, bring in more volunteers, and help you raise the kind of capital that can maintain long-term projects.
So what should Grantseekers do?
To ensure that your nonprofit can be found by volunteers and donors alike, apply the following tips:
Take advantage of Google Grants – As a charity, you can receive up to $10,000 in free Google Ads thanks to this no-brainer program
Choose the right keywords that will attract attention to your site
Have a Google Plus account – it will help your SEO rankings
Socialize – as in encourage donors, sponsors, and volunteers to share your site and share your work
Investing in your online presence will ensure that your cause is found by both your local community and millions around the world.
And for the philanthropic space, Fluxx Grantseeker can help you grow and maintain relationships with foundations, showcase the impact that matters to your work through personalized reports, and enable you to directly post to social media via our platform, further expanding your online presence.
Grantseeker is free to use, and you can create an account today here: https://grantseeker.fluxx.io/signup.