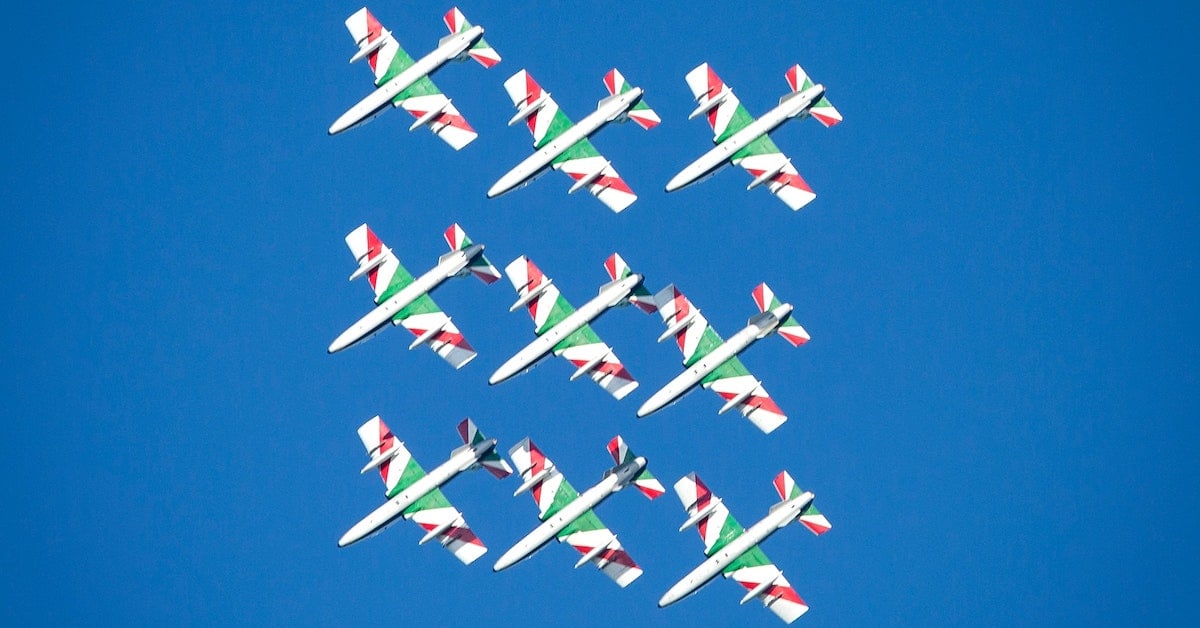 COVID-19 has been an incredibly challenging experience worldwide, and society will likely be dealing with the ramifications of this pandemic for years to come. But one positive we've witnessed in philanthropy is the amount of grantmakers who've leveraged their connections, community, and their grants management solutions to spring into collective action to support their grantees and missions.
Collective action can look and feel different depending on the approach and the initiative in focus, but nonetheless, all collective action is supported by the following tenants: funders who share a common vision or agenda, an agreement on philanthropic frameworks between teams, and a commitment to coordinated activities.
For some, collective action may be a partnership between funders and governing bodies – such as the Colorado Health Foundation partnering with the Colorado Governor's Office to launch the Colorado COVID Relief Fund. Together these teams worked quickly (in partnership with Fluxx) to ensure that a grants management solution was designed (in a matter of weeks) that would help the Fund efficiently distribute rapid response grants that would quickly provide relief for communities statewide.
On a national scale, we've witnessed the MacArthur Foundation, Doris Duke Charitable Foundation, Ford Foundation, W.K. Kellogg Foundation, and the Andrew W. Mellon Foundation partner to coordinate a surprising philanthropic initiative – issuing bonds in order to fund financially distressed nonprofits. Together, these funders are offering their grantees operational support by issuing upwards of $1.75 billion in bonds.
Both of these approaches are wildly different in theory and in practice, but each is built on the cornerstones of collaboration and consistent communication between organizations and teams. If you are also hoping to develop collective action approaches that fuel your organization's mission and scope, keep reading. The following four recommendations will help you as you plan your process.
Put Community First
The collective action approach recognizes and prioritizes the community as the basis of all funding. In order to sustain communities, their needs and experiences must take first priority. Meaning that your team will need to be in communication not only with funders as you develop your strategy but also with your grantees. Try hosting an online forum. Talk to your grantees, and ask them directly what they need. Remember that without context, funding and resources can be misused and misguided!
Clarify All Roles
Everyone in the collective action model should understand their role within the collective and broader community. Having a clear understanding of your purpose will help reduce common concerns, such as confusion of end goals or deadlines. To alleviate this, set staff-wide meetings where plans and timelines are developed according to realistic deadlines for each team. Make sure that this plan is then shared with any partners so they too have insight into your work and progress.
Reduce the Burden on Grantees
Collective action can be data-intensive on grantees. It's important that everyone involved works diligently to minimize the grantee burden without jeopardizing the success of the project. A great way to do this is by being transparent and clear about any key metrics you want to apply to your initiative. These metrics must be set while you're planning your process – not added to the project as an afterthought.
Leverage Expertise and Capacity
Each funder, nonprofit, and community member involved in a large-scale philanthropic project brings important skills and contributions to the effort. These organizations have institutional and contextual knowledge that will help fuel your success. All this means is that as a funder, you should be sharing your data with your partners, listening to your grantees, and fostering transparent communication throughout your project. And remember, it's ok to pivot if something isn't working.
Collective action is a powerful tool for philanthropic leaders, grants managers, and others in the field of philanthropy. If implemented thoughtfully, this style of teamwork can propel positive change at a far larger scale than those who work in silos. To learn more about how to infuse your team with the collective action mindset and employ effective strategies, read our white paper.