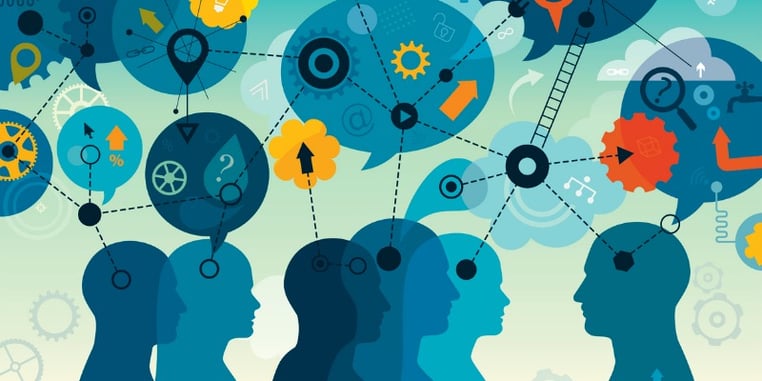 Although reporting can be a great opportunity to share the advancement of an organization's work, the grantee report is at risk of becoming nothing more than a tedious task that contributes little value to you or your grantee.
Instead of being used as a launching pad for iteration and improvement, these reports too often go unread or underutilized.
It's time to reframe the future of grantee reporting.
Most traditional progress reports are narrative reflections written after the grant has been fulfilled. They are broad summaries of long periods of time that generally include financial statements, lessons learned, project activities, future plans, and some data that purports to show impact.
The traditional reporting process exists for good reason, but if we fail to pivot toward the future, we risk missing out on a tremendous opportunity for growth, knowledge acquisition, and impact.
Here are four ways grantmakers can transform grantee reporting into a valuable feedback loop:
Improve clarity and consistency. Requirements for reporting should be squarely focused on helping grantees learn and grow. That said, reports should be structured in a way that allows grantees space to organize and reflect on their original proposal and goals. In addition to the reports, providing coaching and guidance throughout the grant relationship helps grantees determine what data would be most meaningful in measuring success.
Open a communication path. At the beginning of the reporting process, make sure grantees understand that communication is welcome and encouraged. This should be a learning experience for you both. If you want to truly understand how your grants are contributing to real change, you have to ask relevant questions and listen closely to the answers.
Make reporting more interactive in real time. Providing a means for grantees to track continuous data in real time allows you to assess the work, provide feedback based on historical knowledge, and assist grantees with resources, capacity-building, and insights for improving their work. It empowers both parties to react to progress and adjust strategy for greater effectiveness throughout the life of the grant, not just after the end of a grant period.
Drive lessons learned further. Increased communication post-grant centered on evaluating success and failures naturally creates discussion about lessons learned. And frankly, closing the loop in an open dialogue with a knowledgeable source is — along with the funding — more impactful than the funding on its own.
Reporting is vital to the grantmaking process and has the potential to create a valuable feeback loop. With a meaningful exchange of data and stories, you can validate and improve program initiatives, and your grantees can strengthen their work on the ground. It would be a shame to let something with so much potential devolve into a burdensome routine.