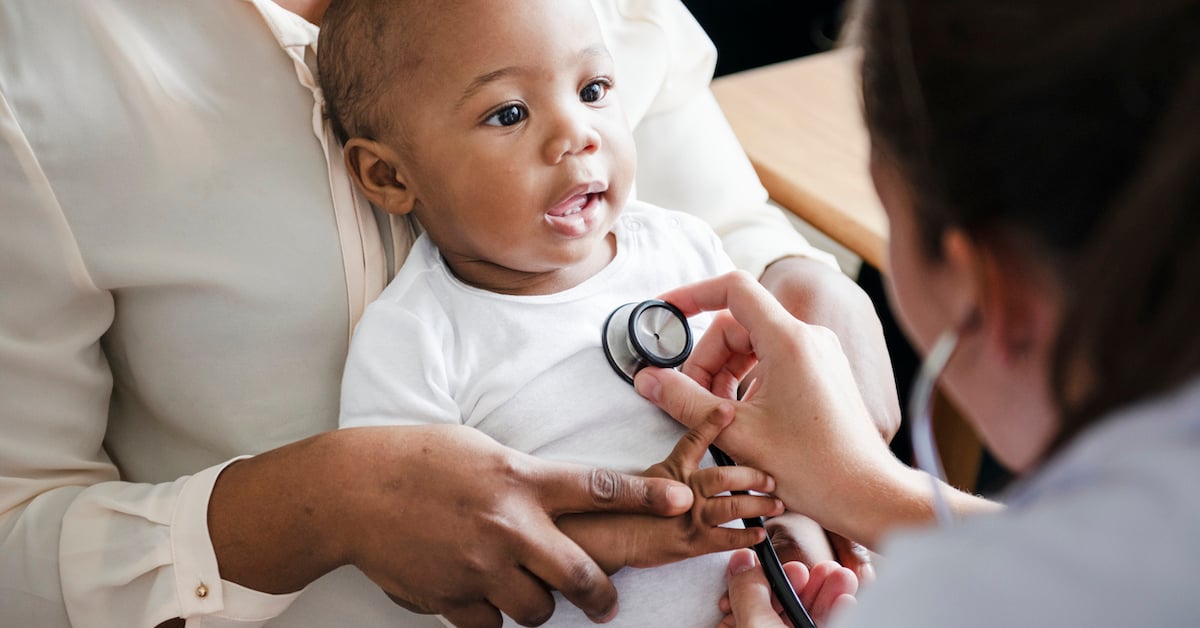 At Fluxx, we're fortunate to have some truly amazing organizations as clients. The Blue Shield of California Foundation is one of them. Its mission is to "build lasting and equitable solutions that make California the healthiest state and end domestic violence." The Foundation does this through countless initiatives; some short and timely, some far-reaching such as the first ever Gender Justice Fund – a $10 million collaborative launched with the aim to change culture and advance gender justice. Their work serves a shining example of what 21st Century philanthropy can (and should) look like.
With all of these progressive initiatives, it's no surprise that a few years ago The Foundation began to search for a comprehensive grants management solution that would allow it to scale its grant program and quickly distribute grants. To grant efficiently while also taking on additional grantees and causes, the grants management staff needed to be able to make adjustments to the system directly – something their current system didn't allow them to do, which often left the team frustrated.
The Blue Shield team soon found Fluxx Grantmaker and was intrigued by Fluxx's philosophy of partnership. Fluxx is committed to partnering with its clients, meeting them where they are and growing with them as they scale. From the start, Grantmaker's workflows, which the Foundation's grant team can configure itself, offered a way to efficiently scale general operating support grants alongside its other initiatives.
The Fluxx Grantmaker platform also:
Streamlines workflows and enables grant management from start to finish within a single platform
Templates proposals by type of grant and automates every step of the grantmaking process
Can be easily configured by Blue Shield staff to meet the unique needs of different team members and grants
Grantmaker's clear workflows have also enabled Blue Shield to pinpoint inefficiencies and further refine its processes. Whereas the team previously implemented several customized proposal templates, building them out for each new grant, they now only use three standardized templates. This alone has dramatically reduced the operational time for the Foundation and its grantees, resulting in 50 percent fewer steps in the process and a one-week grant around time.
"Our top priority is to have a grants system that allows our grantees and staff to spend their time on the important work they are doing, in the communities we care about, instead of wasting time navigating a complex system. That way we can focus their efforts on building more equitable solutions for health. The kinds of organizations that we're working with have powerful stories to tell," said Senior Grants Manager, Rick Bond.
To learn more the Blue Shield of California Foundation accelerated its grantmaking in order to look to the future, read our case study!