Innovating Ahead: Exploring Trends and Conquering Challenges
This 90 minute forum, moderated by Fluxx and hosted by The Colorado Health Foundation seeks to create an open dialogue for leaders in philanthropy tech.
Join us as we open up the discussion on advanced technologies (ChatGPT, Machine Learning, Business Intelligence, and more) and discuss the key opportunities and challenges surrounding what's real and what's not in philanthropy tech.
This is an afternoon to connect with your peers, share insights, and talk about what's shaping the future of philanthropy.
May 25th 2:00 - 3:30 pm MT
The Colorado Health Foundation. Denver, CO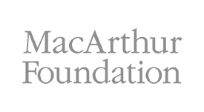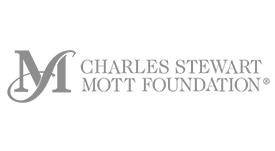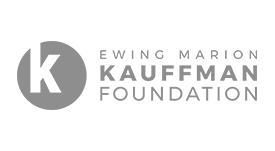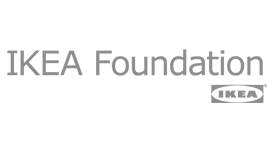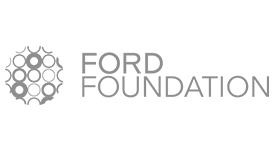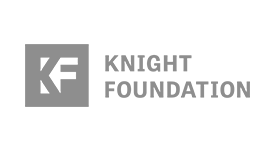 Learning Objectives:
Understand the Philosophy. We look at the ideas (and tensions) around evidence-based and values-based grantmaking, and how both are being employed successfully, what blockers exist and how to overcome them.

Explore the data and governance landscape. Open up and comprehend how data is organized, owned, transferred and shared - and how all this is visualized in a meaningful way to provide a true picture of impact

Experiment with the newest technologies into daily work practices, and to have a comprehensive understanding of the benefits, drawbacks, and limitations of each technology. Learn about Machine Learning, Business Intelligence, Chat GPT, and more.

Be deliberate in culture change. What is the culture change that needs to happen to make it all come together? What steps and measures do we need to take to get to our desired state?